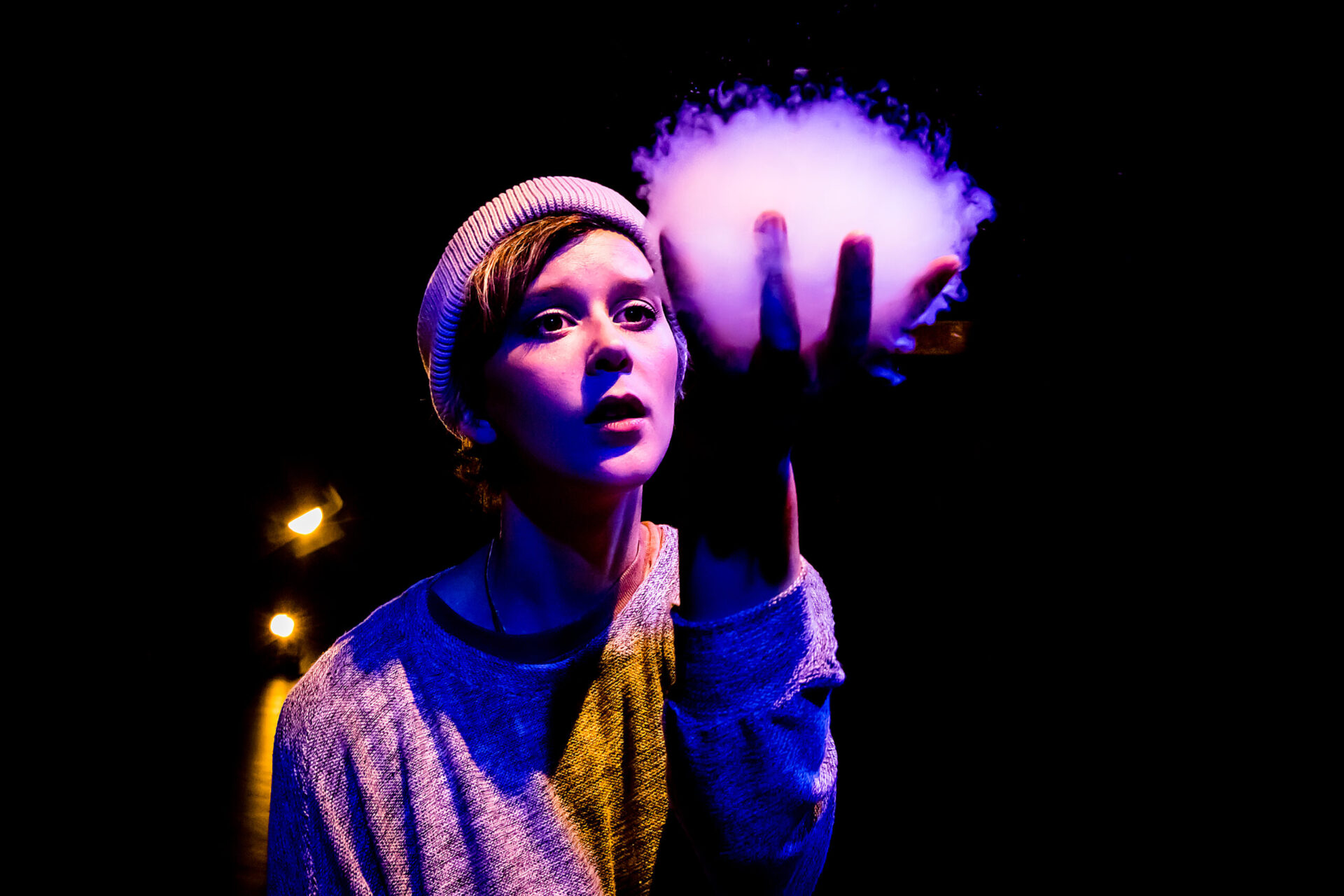 Trick of the Light Theatre: "The Griegol"
Ages 13+
Tickets: $20/$17 seniors and students/$15 district residents
New Zealand's Trick of the Light Theatre shares an eerie, elegant wordless tale about death, love, grief and monsters. After their grandmother passes away, a child suspects they are being pursued by the smoke demon shapeshifter of the old woman's stories. "The Griegol" is a gorgeously rendered dark fantasy for older children and adults. Drawing from the techniques of silent film, it combines silhouettes, smoke, puppetry, live music and live animation. With the operation kept in sight, audiences see both the stage effects and how they are made. Combining hi-fi with lo-fi technology, and the mythic with the everyday, "The Griegol" is a charming, moving and wildly inventive new work from Trick of the Light Theatre.
"Charming, poignant and expertly performed. A unique theatre experience." – TheatreScenes
This engagement of Trick of the Light is made possible in part through the Performing Arts Global Exchange program of Mid-Atlantic Arts with support from the National Endowment for the Arts with assistance from the Australian Government through the Australia Council, its arts funding and advisory body and the Embassy of Australia in Washington, D.C.

Photo: Philip Merry - Axylotl Photography