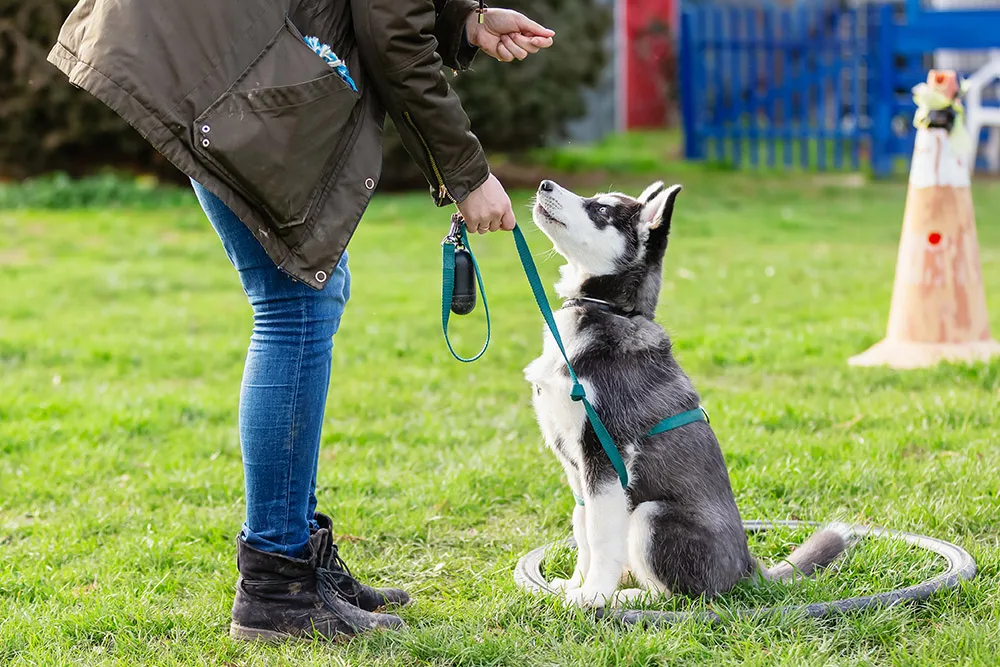 Advanced Dog Obedience
This course is offered to all dogs and their owners who have previously attended and completed a Basic (introductory) dog obedience course. Topics of instruction will cover heeling off leash, extended stay commands, recalls under distraction, down in motion and advanced "situational" training.
Instructor: Kevin Healy, Police K-9 Unit (Retired).
7 lessons @ 1 hr, $168/$138 MCC district residents
1452.323          Tu, 4/11-5/23          8-9 p.m.