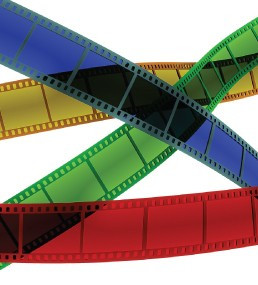 Foreign Language Film
"After Life"
Now two showings!
Thursday, Feb. 1, 1 p.m.
Wednesday, Feb. 14, 6:30 p.m.
(Japan; Directed by Hirokazu Koreeda)
Shown in Japanese with English subtitles.
In this acclaimed film, a group of people who have recently died find themselves in limbo. Counselors are on hand to help new arrivals pick one memory from their lives to bring with them into eternity. Once the memories are chosen, the staff makes a short film representing each one, and the films make up a collage of thoughtful cinematic moments.
Not rated