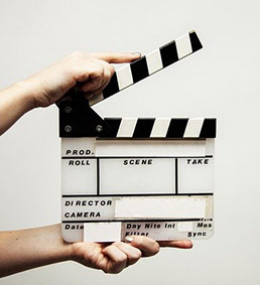 Performing Arts Movie
American Masters "Buffy Sainte-Marie: Carry It On"
Thursday, Nov. 16, 1 p.m.
Always free, always awesome.
Programs subject to change.

Native American Heritage Month Film
Experience the story of the Oscar-winning Indigenous artist from her rise to prominence in New York's Greenwich Village folk music scene through her six-decade groundbreaking career as a singer-songwriter, social activist, educator and artist.
TV-14