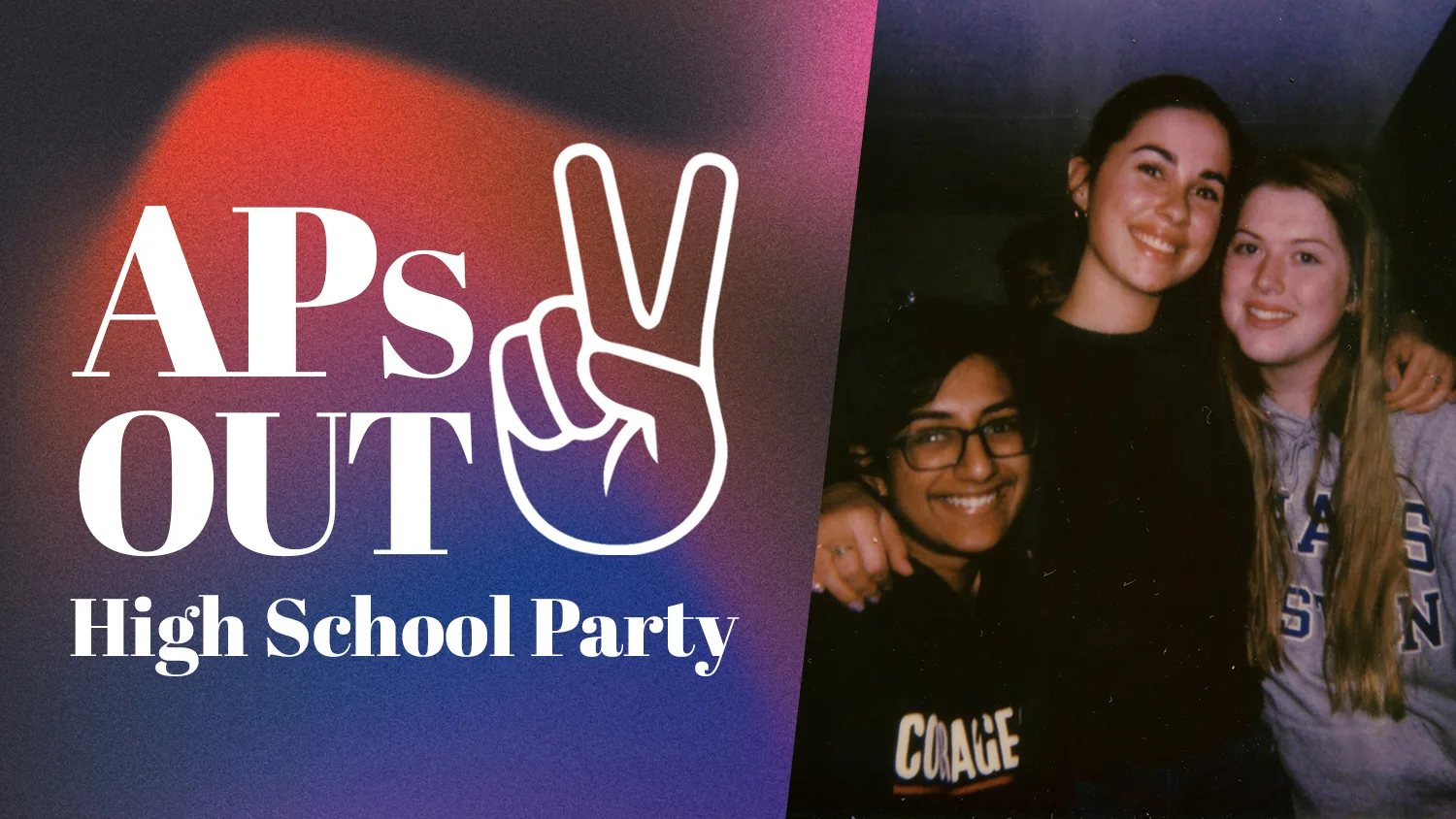 APs Out! High School Party
This event was designed and planned by local high school students specifically for high school students.
Local teens, come and blow off steam after the completion of your AP testing! Join McLean-area high school students, McLean Community Center's (MCC) Youth Governing Board members and the MCC Youth Ambassadors to enjoy a fun evening of indoor and outdoor amusements, including a DJ, dancing, concessions, games, a photo booth and delicious food and drinks.
Registration is required.