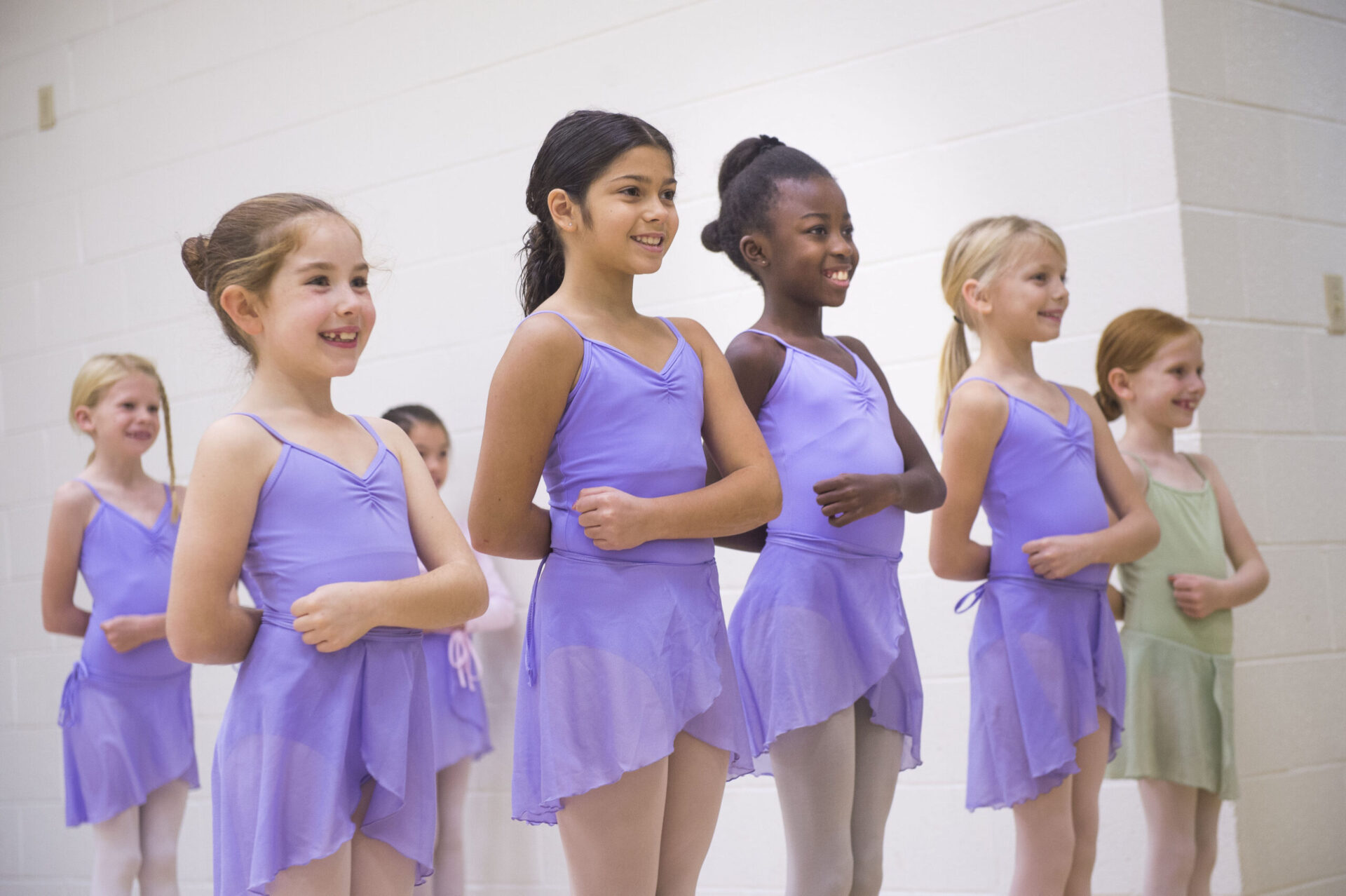 Ballet and Tap (Combination I)
Children develop lovely technical ballet skills while learning French vocabulary, enhancing their artistic growth and nurturing poise, grace and musicality. Young dancers learn basic tap technique, using fun Broadway-style song and tap routines showcasing their fantastic stage presence. This class is for kindergarten/first grade students.
Instructor: Art in Motion Dance.
5-6 years
11 lessons @ 45 mins, $217/$198 MCC district residents
1705.223         W, 9/20–12/6         4:30-5:15 p.m.
5-6 years
8 lessons @ 45 mins, $118/$108 MCC district residents
1706.223         Sa, 9/30–11/25         11:30 a.m.-12:15 p.m.