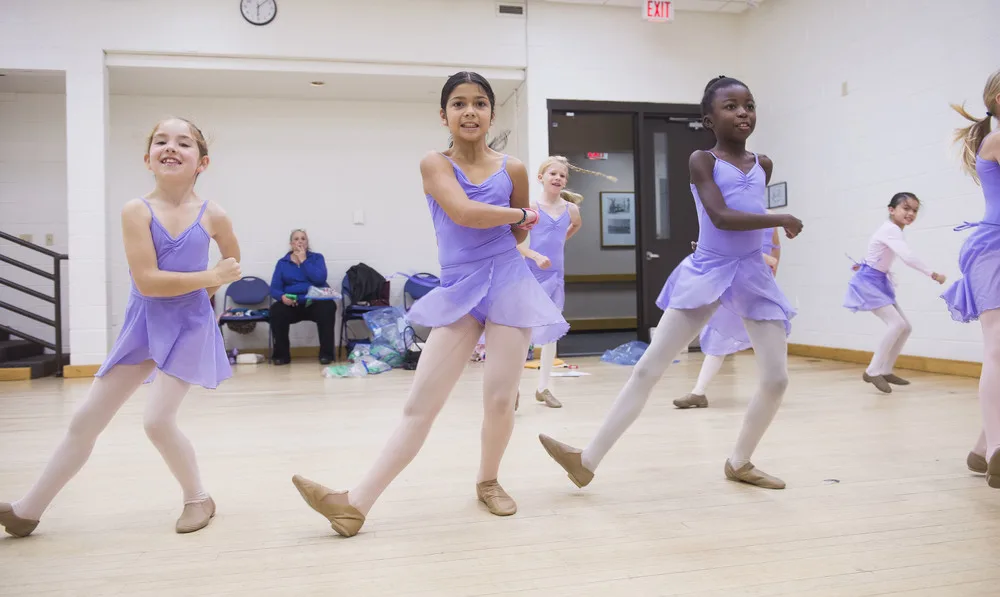 Ballet, Jazz & Lyrical (Beginning Company)
Prerequisite dance training in Combination V+ level or equivalent experience. New students may have to audition for this class. Students advance in training in three dance forms: classical ballet (focusing on coordination, musicality and performance quality), jazz and contemporary.
Instructor: Art in Motion Dance.
10-12 years
9 lessons @ 1 hr, 30 mins, $297/$270 MCC district residents
1717.223         Th, 9/21–12/7         6-7:30 p.m.
No lesson on 11/9, 11/23 and 11/30.