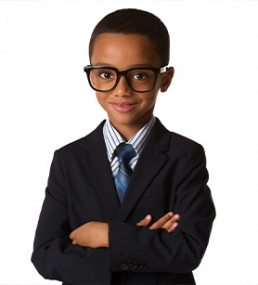 Budding Entrepreneurs
If you love Shark Tank, this empowering program is for you! Join other intrepid students and develop a business plan for your own business idea. You will learn to take risks and persevere, while making business-like decisions about strategy, marketing and finance. Optional activities include building a website and designing business cards. Students build confidence "learning by doing" and make their pitch presentations on the last day! Students are encouraged to bring a laptop/tablet.
9-12 years
8 lessons @ 1 hr, Non-MCC District Resident Cost: $220
1052.222          Tu, 9/27-11/22           4:30-5:30 p.m.
No lesson on 11/08.