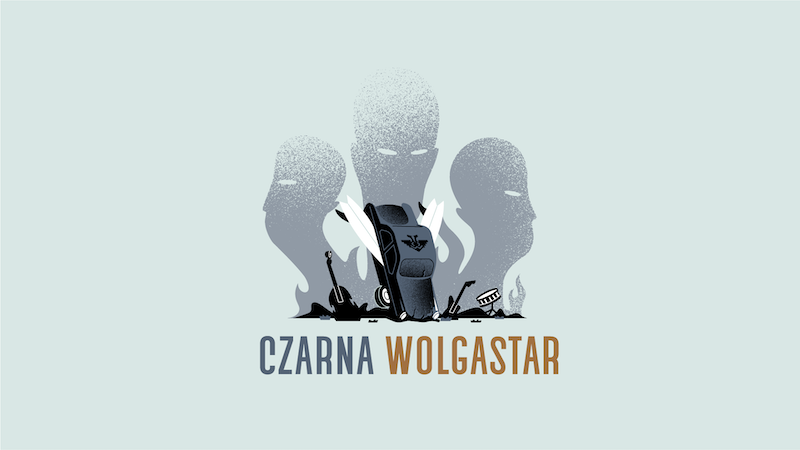 Czarna Wolgastar: Intergalactic Balkan Surf Jazz Trio
Summer Sunday Concerts in the Park
Free admission.
Due to inclement weather forecasts, this concert is canceled.
Parking and park entrance at Dolly Madison Library, 1244 Oak Ridge Dr. Bring a picnic and chairs or a blanket. Restrooms at McLean Community Center.
Get ready for something weird, McLean. Czarna Wolgastar is a strange, other-worldly cocktail of Balkan beats and Milky-Way mischief crossed with the American songbook, Hollywood film soundtracks and more.