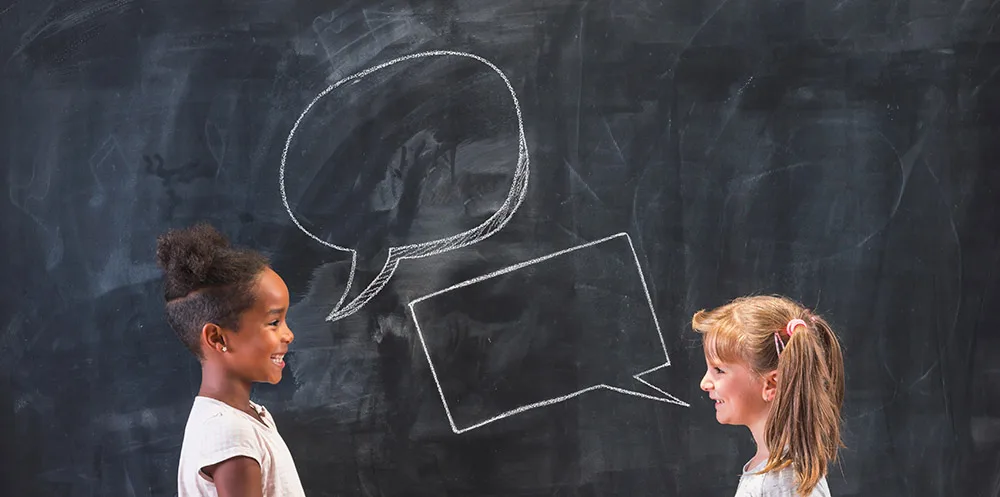 Debate Club
Young debaters learn to think on their feet, enhance their public speaking skills and gain self-confidence in the process. Using a public debate format and in a supportive environment, they'll work in groups, developing arguments, issuing rebuttals, providing examples, rebuilding their cases and summarizing points of view.
Instructor: SPARK Business Academy.
9-14 years
12 lessons @ 1 hr, $190/$172 MCC district residents
1052.223          W, 9/20-12/6          4:30-5:30 p.m.