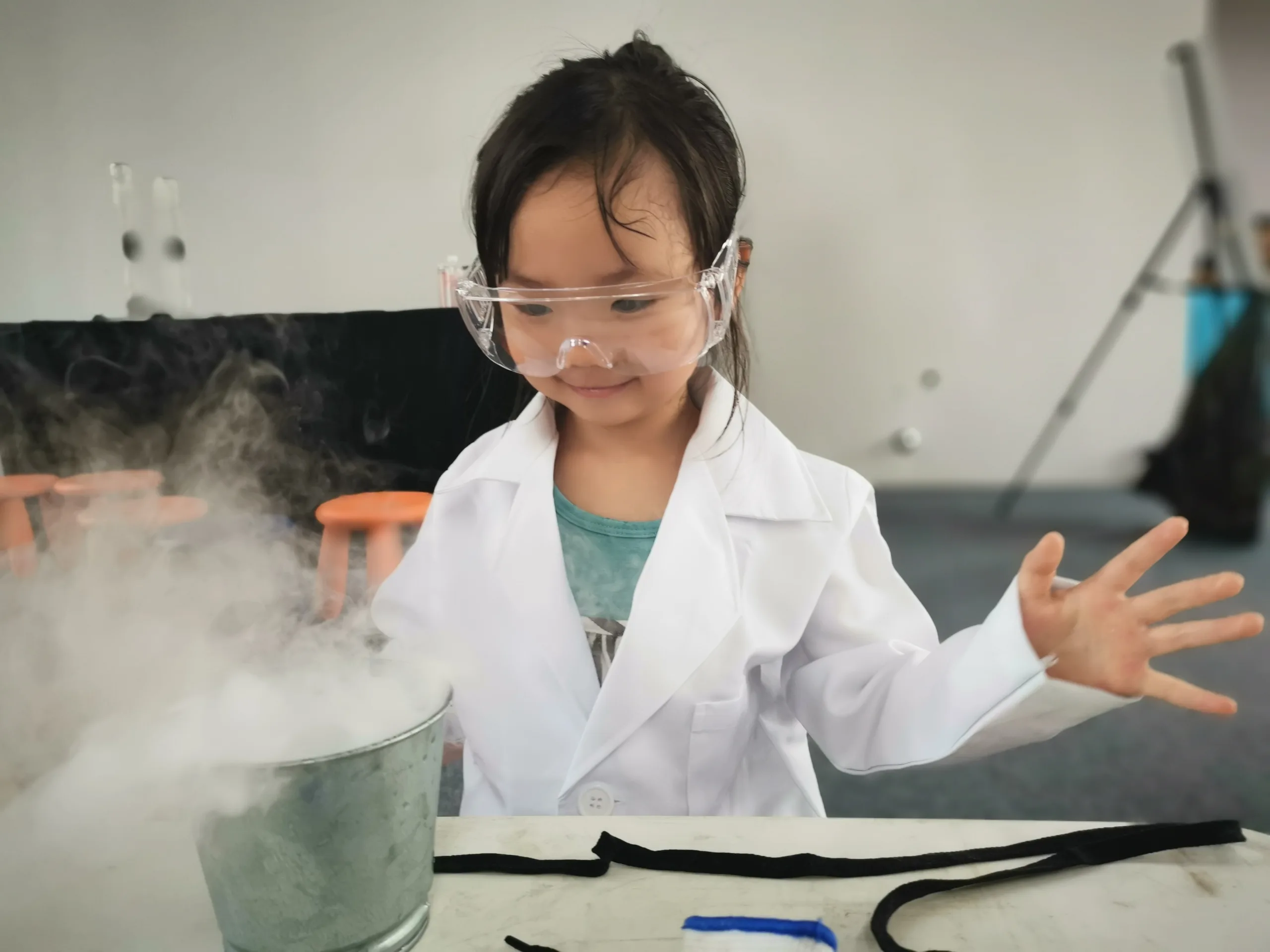 Experiment-A-Mania!
Children uncover the vital role that science plays with detective work, examine the science behind popular toys and get a buzz out of the amazing world of insects. Your Mad Scientists will explore earth science and weather phenomena, experiment with kitchen chemistry and create their very own short, animated cartoon.
Instructor: Mad Science.
5-10 years
8 lessons @ 1 hr, $176/$160 MCC district residents
1101.324          W, 1/18–3/7           4:30-5:30 p.m.