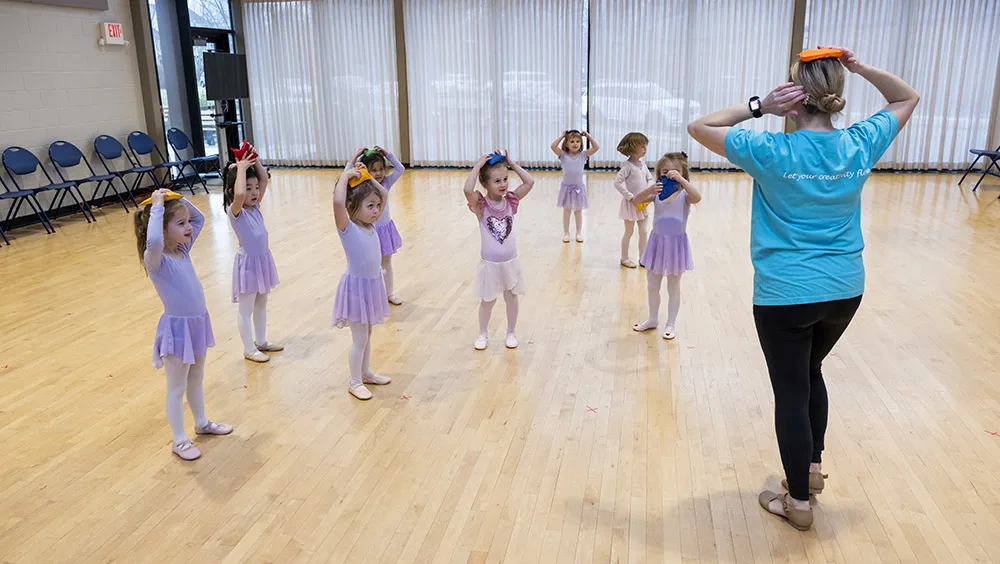 Fairytale Ballet
Young dancers will enjoy dancing to their favorite cherished tunes from fairytales such as "Cinderella," "Sleeping Beauty" and "Beauty and the Beast," to name a few. They'll also learn ballet dances to popular classical ballets and perform in costumes. The session will conclude with a Parent Watch Day.
Instructor: Art in Motion Dance.
3-5 years
9 lessons @ 45 mins, $118/$108 MCC district residents
1702.223          Th, 9/21-12/7          3:30-4:15 p.m.
No lesson on 11/9, 11/23, 11/30.