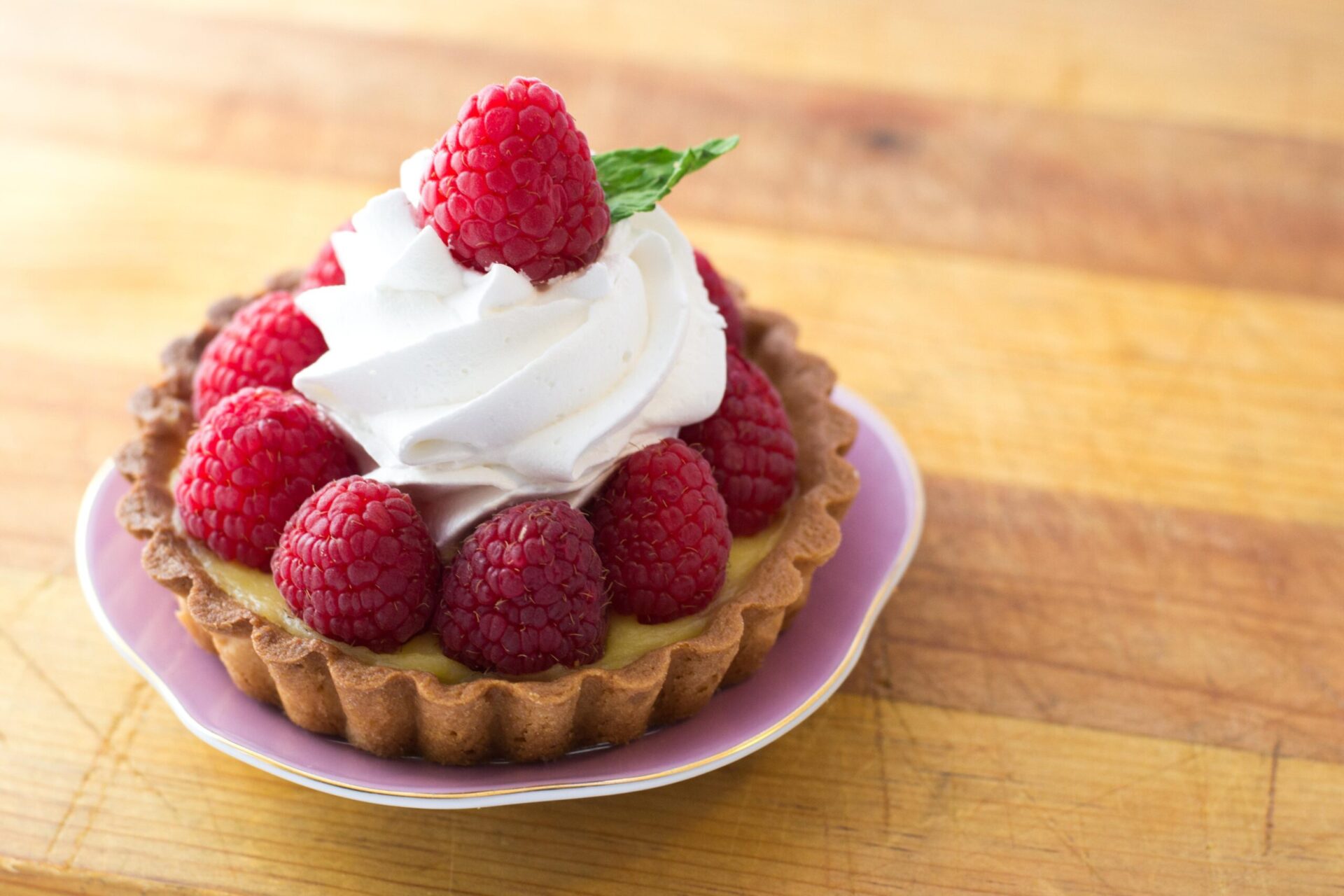 Fall Tarts!
Work with classic pâte brisée, tart dough, puff pastry and phyllo while making: Canadian Bacon, Caramelized Shallot and Wisconsin Cheddar Tart, Red Onion and Tomato Tarte Tatin, Slab Galette with Fig, Brie and Lavender, Candied Orange and Chocolate Tarts, Peanut Butter Cup Tart and Bourbon Pecan Tart.
1 lesson @ 3 hrs, Non-MCC District Resident Cost: $85
1318.222        W, 10/26          10:30 a.m.-1:30 p.m.