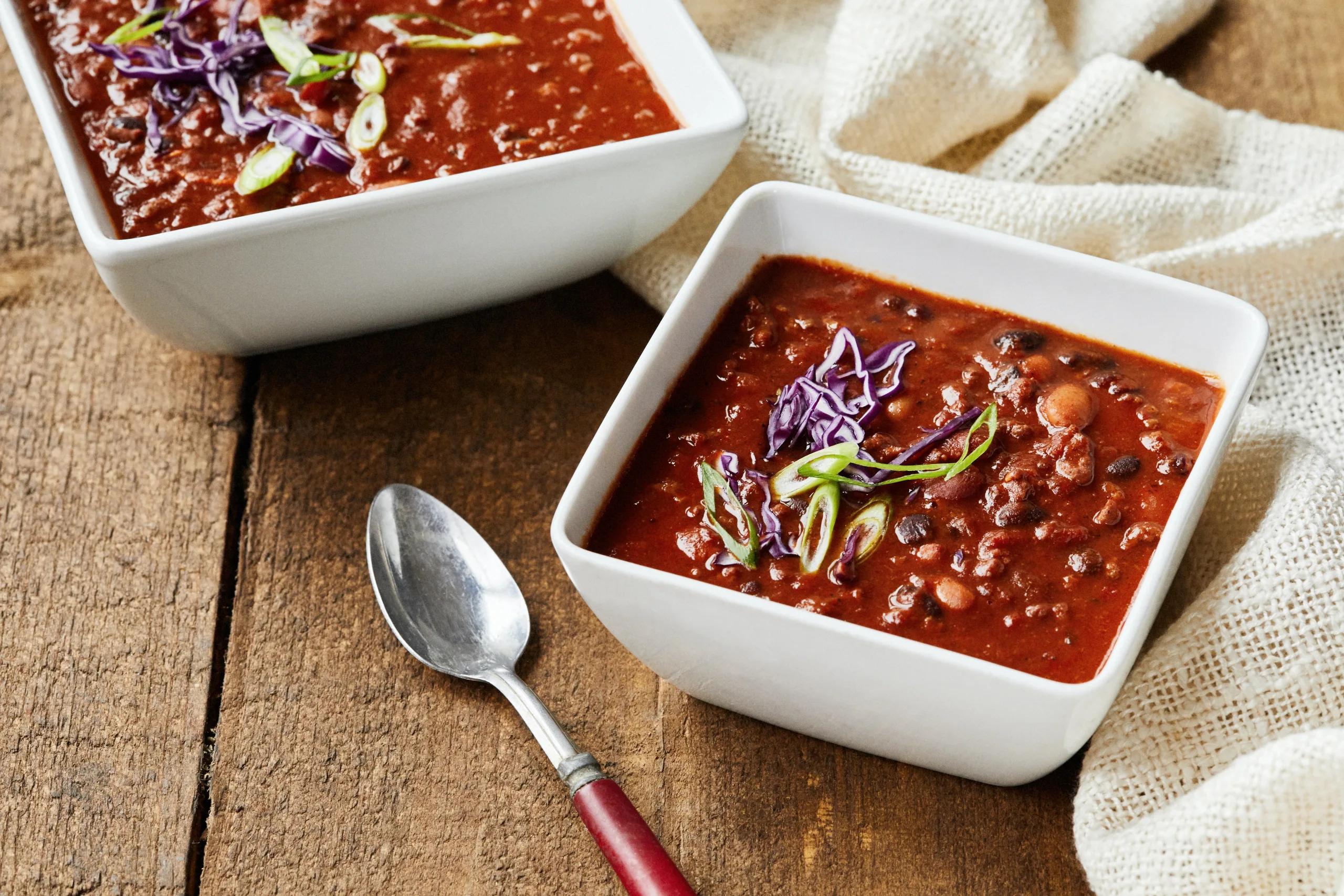 Family Food and Fun Night: Lucky Foods
Make foods that inspire good luck: Three-Cheese Raviolis w/Brown Butter Sauce (symbolizes a wealth of coins); Long Noodles w/Wilted Spinach and Pomegranate (embodies living a long life); Gold=wealth, and Golden Honeyed Cornbread Muffins with Three-Bean Chili (wards off bad luck); Cinnamon Apple Buns w/Salted Caramel Sauce (signifies life coming full circle).
Instructor: Chef Joel Olson.
Parent and Children 6+ years
1 lesson @ 2 hrs, $59/$54 MCC district residents (per person)
1308.223            F, 10/13             5:30-7:30 p.m.