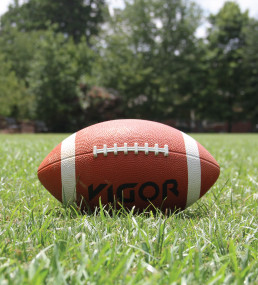 Friday Night Trip: Sporting Event
Activity No: 5302.222
Non-MCC District Resident Cost: $60
*Please note that this event is no longer being held on Friday, Dec. 2.
Join us as we see a cherished DMV sporting team bring home a 'W!' OFC will provide a ticket to the event and dinner. Bring additional money for extra food and souvenirs as desired.