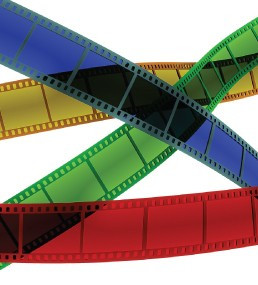 Foreign Language Film
"Graduation"
Now two showings!
Thursday, June 6, 1 p.m.
Wednesday, June 12, 6:30 p.m.
(Romania; Directed Cristian Mungiu)
Shown in Romanian with English subtitles. Cannes winner.
A father compromises his integrity to assure his daughter's college admission. Blending rigorous naturalism with the precise construction of a thriller, this drama sheds light on the high stakes and ethical complexities of life in contemporary Romania.
Rated R