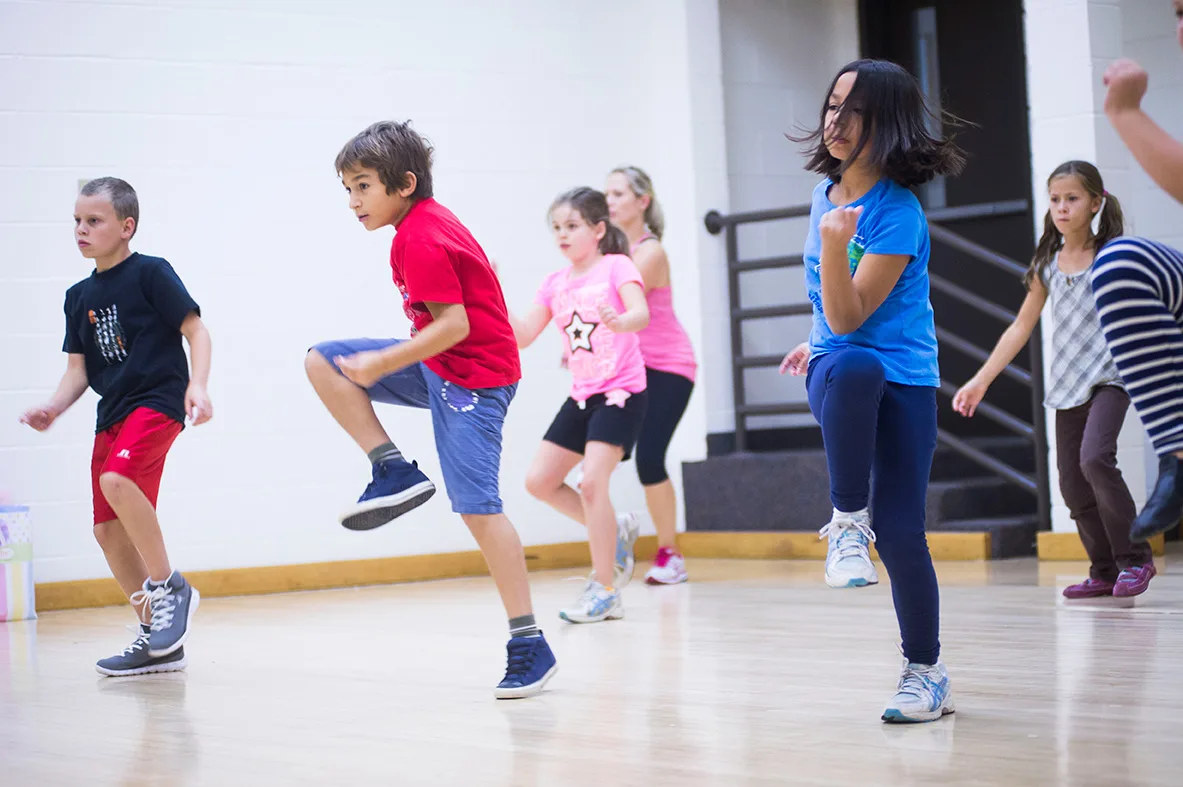 Hip-Hop Kids
Young dancers begin with the building blocks of jazz technique. They'll learn funky moves to the latest kids' rock and hip-hop tunes. Class focus will be on hip-hop choreography, utilizing the latest hit music from stars, such as Carly Rae Jepsen, Taylor Swift, Katy Perry, Demi Lovato and Selena Gomez!
Instructor: Art in Motion Dance.
5-7 years
11 lessons @ 1 hr, $290/$264 MCC district residents
1707.223         Tu, 9/19–12/12         4:30-5:30 p.m.
No lesson on 10/31 and 11/7.