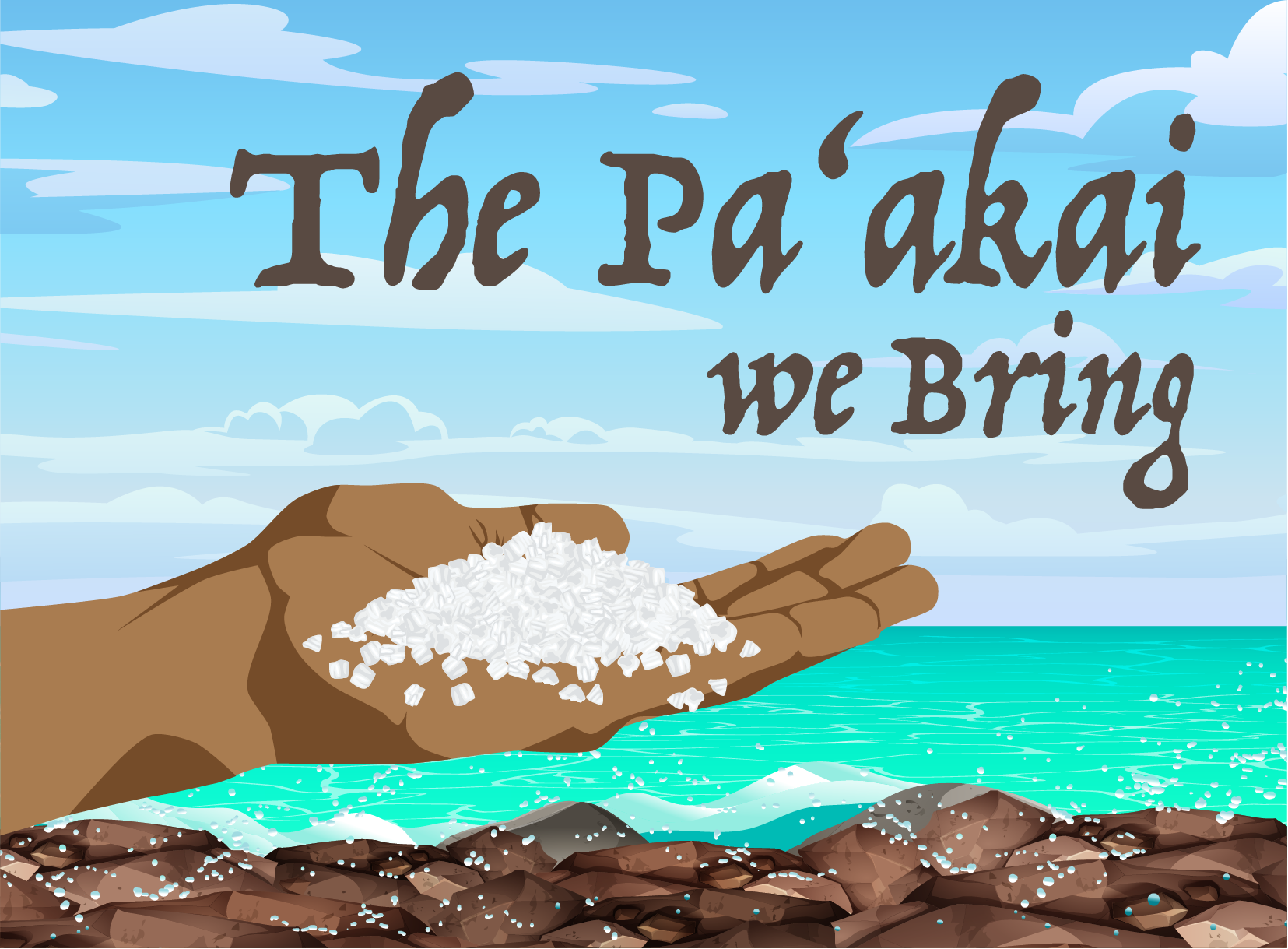 Honolulu Theatre for Youth: "The Pa'akai We Bring"
All Ages
Non-MCC District Resident Cost: $15/$12 seniors and students
Bringing together stories and shared ritual, Honolulu's Theatre for Youth's latest performance is centered around practices and perspectives of healing, including elements such as salt, breath and Hooponopono, a traditional system of restorative justice. Each element will be explored using a mix of distinct theatrical tools: chant, movement, puppetry, dance, music, projections, participatory or interactive engagement, discussion and time for reflection. Created in partnership with the Bishop Museum and cultural elders and leaders, the performance is intended for a multigenerational audience and performed by a majority Native Hawaiian cast.
"One of American Theatre's Top 20 Theatres to Take Your Kids To." - American Theatre Magazine
New Workshops Added!
"Mahina Kapu: Led by the Light of the Moon"
Workshop will start approximately 10 minutes following the "The Pa'akai We Bring" performance.
MCC Outdoor Plaza
Free, registration not required. Run time: 45 minutes
An illuminating exploration of the Hawaiian lunar calendar using music and movement. Discover how the moon's phases guide traditional practices of fishing, farming and ceremony.
"Hula Basics on A White Sandy Beach"
Friday, May 5; 11 a.m.
Free, registration not required
This workshop for retirees is led by Honolulu Theatre for Youth company members in the MCC Community Hall. Join us for a gentle introduction to basic hula gestures and body movements, set to contemporary Hawaiian music. All skill levels are welcome.