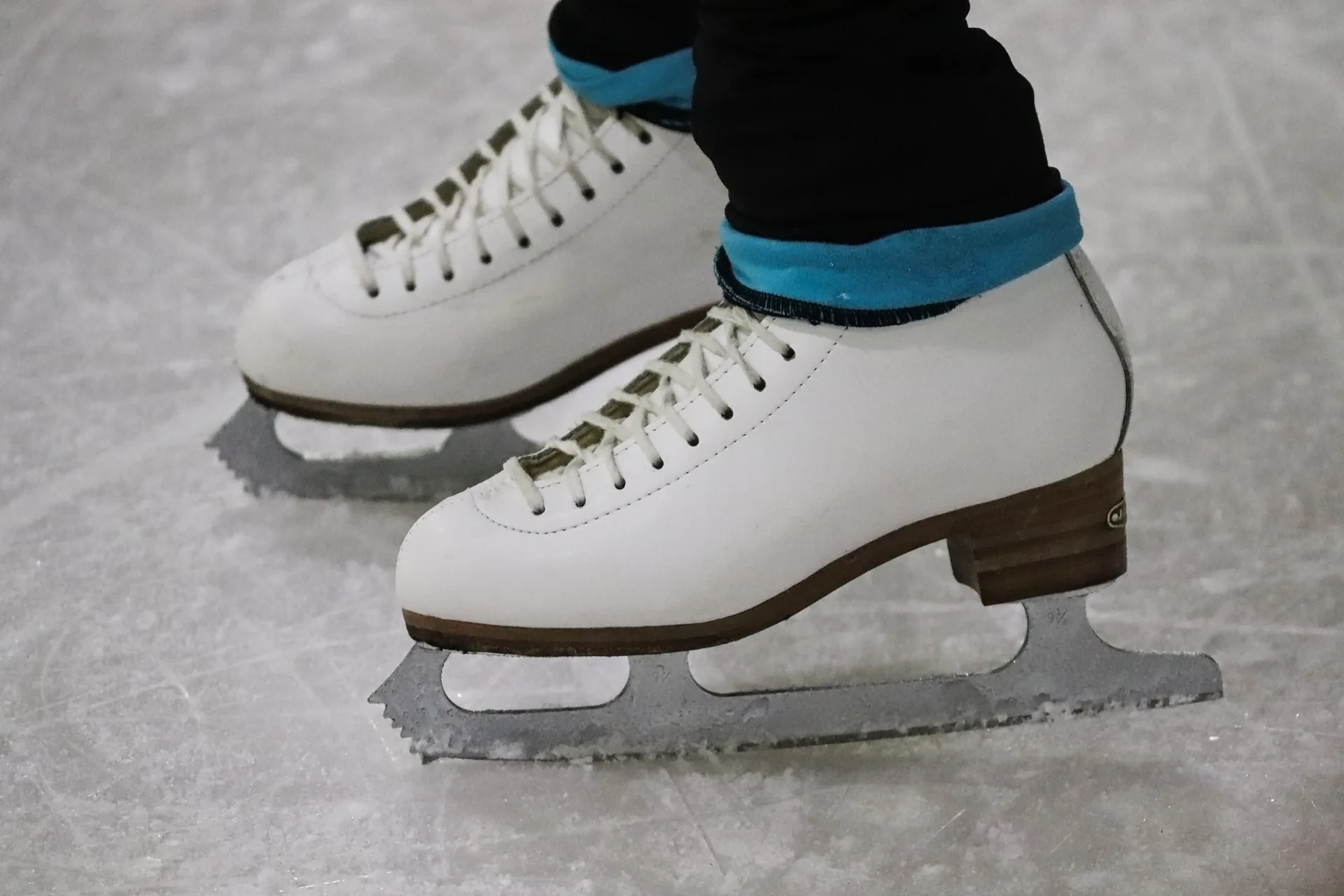 Teacher Workday Trip: Ice Skating & Movie
Join the Old Firehouse as we hit the ice and enjoy a new release at a luxury theater. Admission, skates, movie ticket, lunch are included in the fee. Bring additional money for snacks and movie concessions.
*Due to unforeseen circumstances, we are no longer able to go to WISP.
$110/$100 MCC district residents
Activity Code: 8404.323