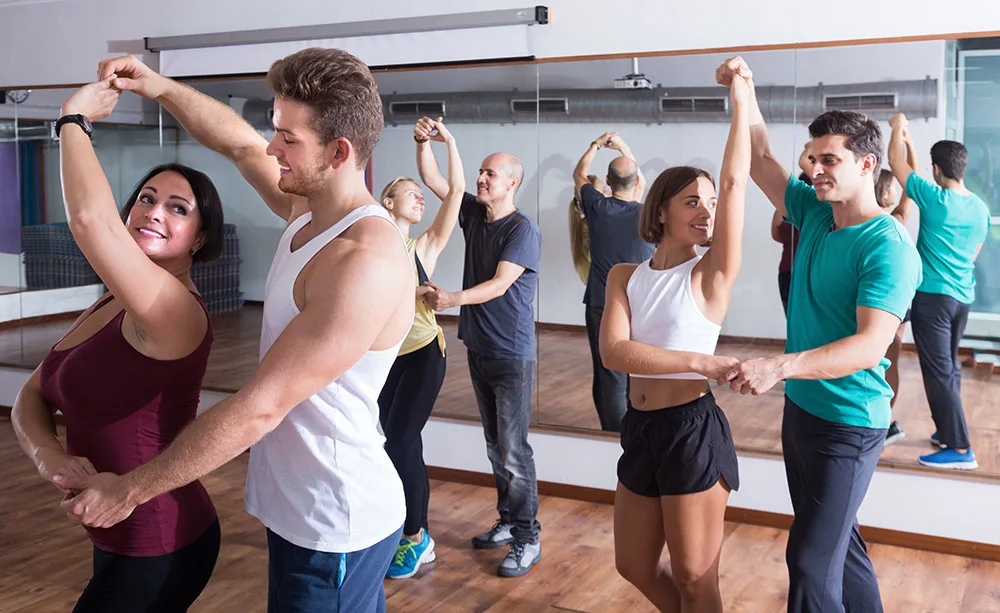 Introduction to Ballroom Dance (Beginner)
This class introduces new dancers to traditional American ballroom dance basics. Dancers learn foundational footwork, lead and follow, proper positioning and musicality in the Foxtrot, Waltz, Tango, Cha-Cha and Swing. Instructors Jeff Virchow and JoJo DiPaolo have over 20 years of experience in the performing arts. Come join the fun!
Instructors: Jeff Virchow and JoJo DiPaolo.
12 lessons @ 1 hr, $316/$288 MCC district residents
1727.223          M, 9/18-12/4          6:30-7:30 p.m.