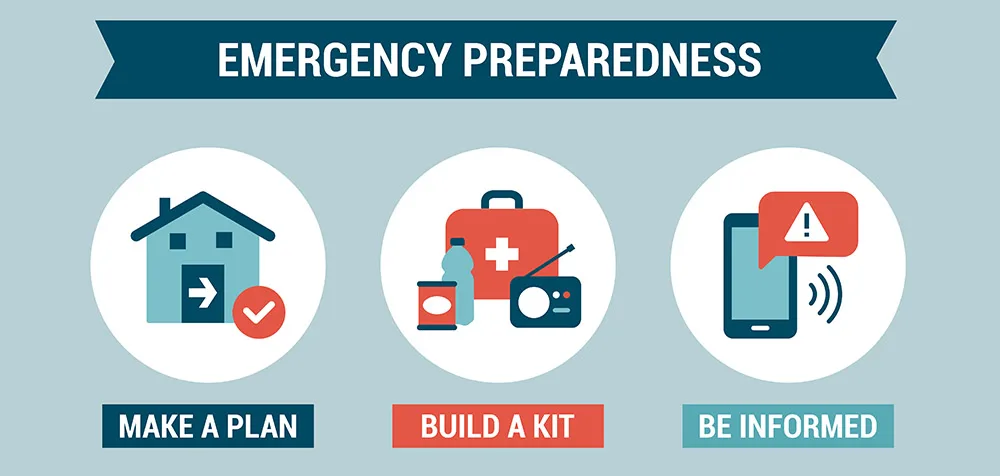 Introduction to Preparedness
Are you prepared for emergencies? Join us for this workshop to learn more about preparing yourself and your family for an emergency. Learn the basics of how to put together an emergency plan, make an emergency kit, stay informed during an emergency and how to get involved.
Instructor: Fairfax County Department of Emergency Management and Security (DEMS) Staff.
1 lesson @ 1 hr, 30 mins, Free
1480.223          Th, 10/19          6-7:30 p.m.