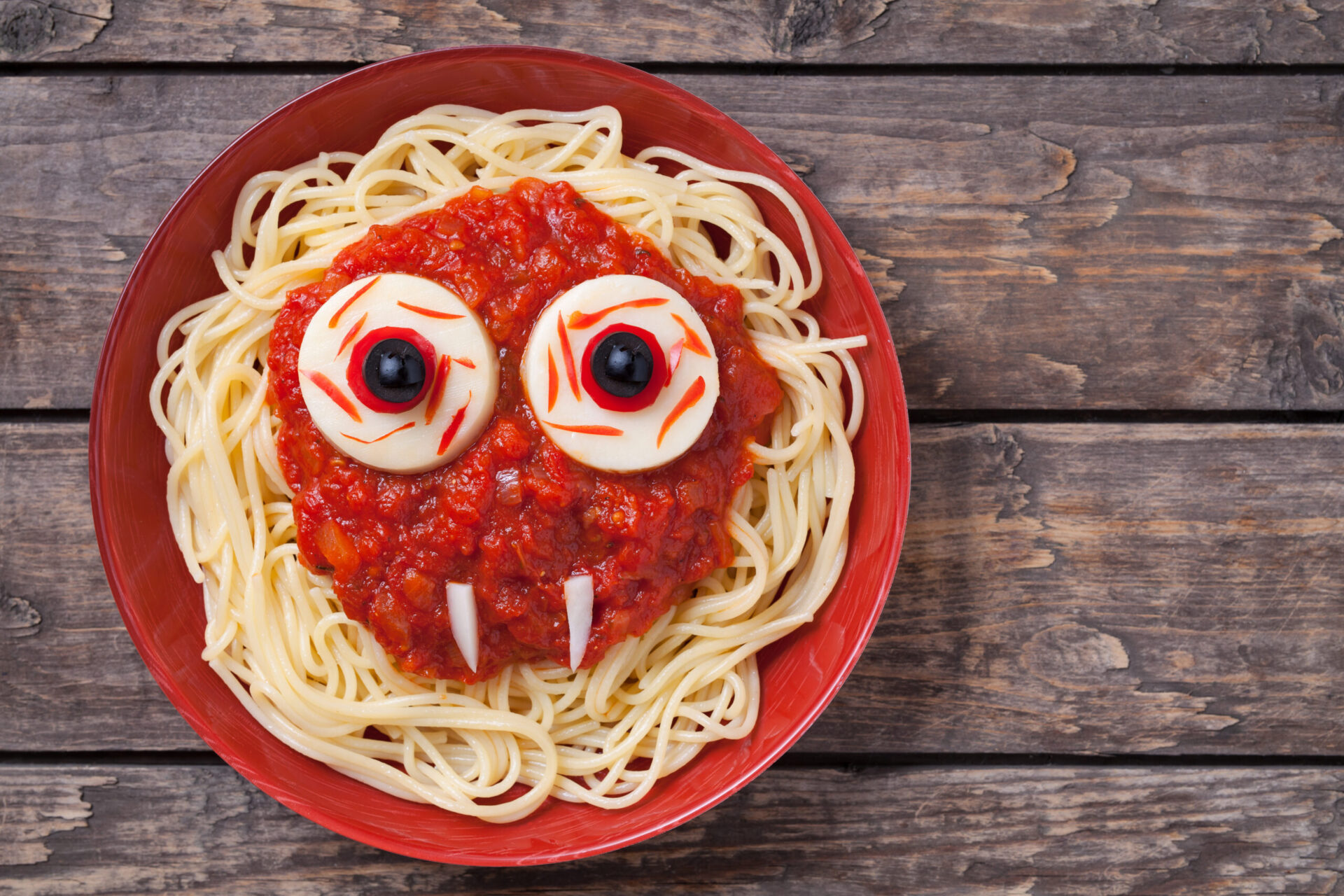 Teens' Halloween Eats and Treats
Teens will enjoy making these ghoulish sounding yet tasty Halloween eats and treats. "Gobb" Salad, Eyeballs and Worms (Spaghetti and Meatballs), Pick of the Litter Box (Handmade Tootsie Rolls in Grape Nuts cereal), Bloody S'mores (Strawberry and Chocolate S'mores), Dark as Night Mints.
13–17 years
1 lesson @ 2 hrs, Non-MCC District Resident Cost: $68
1310.222           Sa, 10/29            3–5 p.m.