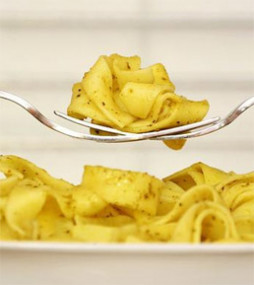 Kids' Halloween Eats and Treats
Kids will enjoy making these ghoulish-sounding, yet tasty Halloween eats and treats. "Gobb" Salad; Eyeballs and Worms (Spaghetti and Meatballs); Pick of the Litter Box (Handmade Tootsie Rolls in Grape Nuts Cereal); Bloody S'mores (Strawberry and Chocolate S'mores); Dark as Night Mints.
8-12 years
1 lesson @ 2 hrs, Non-MCC District Resident Cost: $68
1304.222           Sa, 10/29            12:30-2:30 p.m.