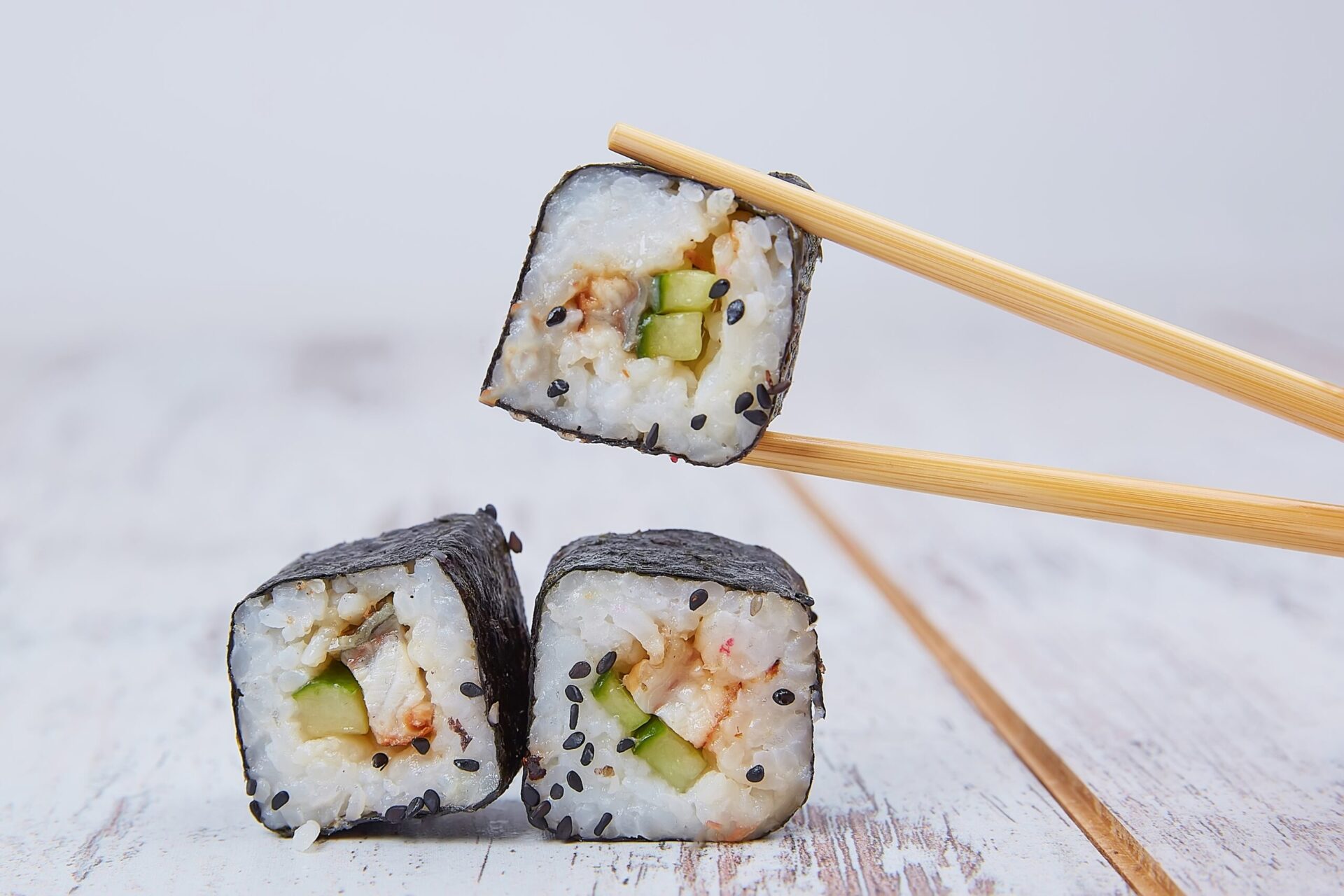 Kids' Sushi Class
We will get things rolling by preparing shari rice, then assemble the ingredients for the following sushi preparations: Spicy Tuna Rolls; California Rolls; Wisconsin Rolls; Inside-Out Rolls; Shrimp Rolls and Miso Soup. Please note: No raw fish or shellfish will be used in class.
8-12 years
1 lesson @ 2 hrs, Non-MCC District Resident Cost: $68
1303.222          F, 10/28           4:15-6:15 p.m.