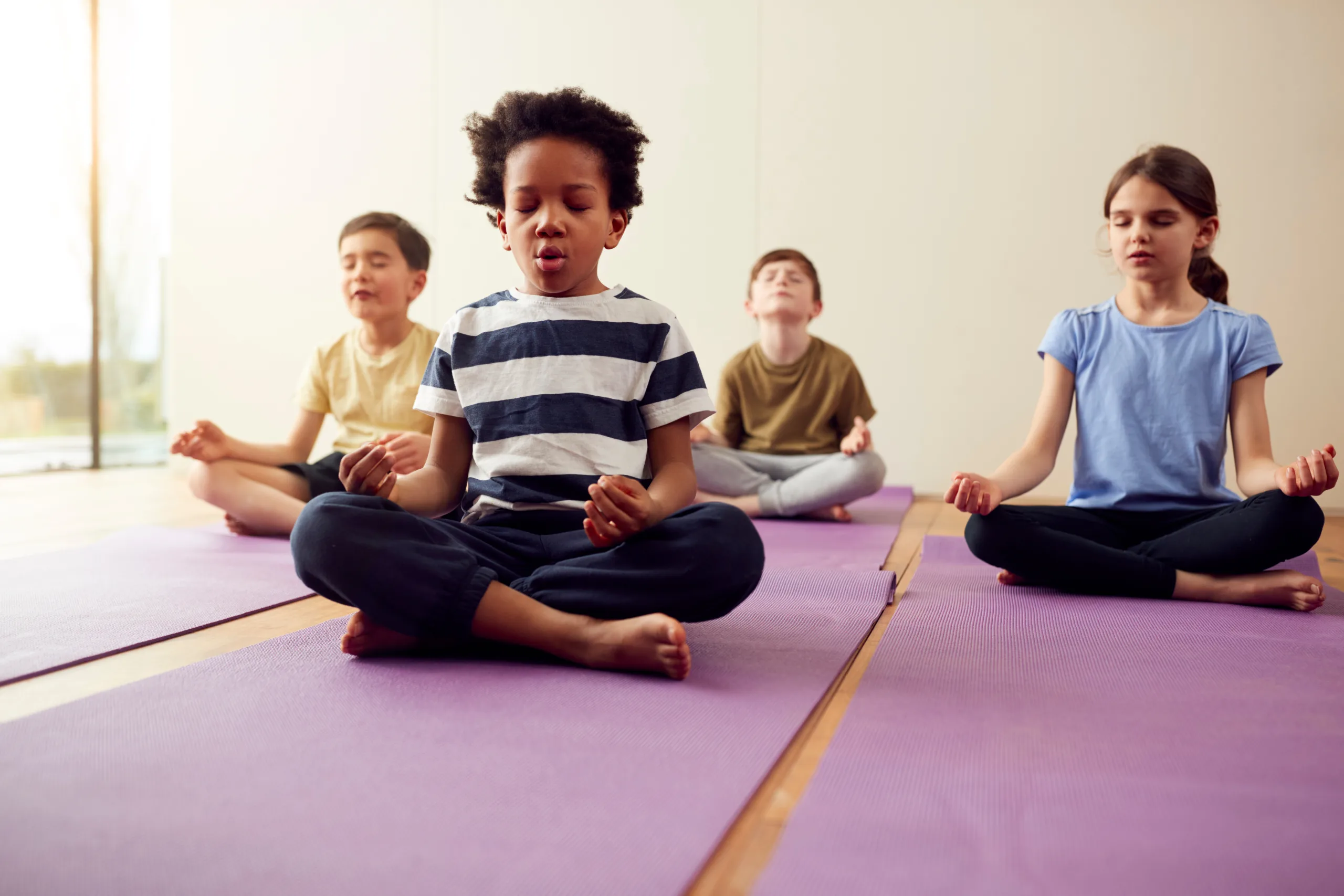 Kids' Yoga
This class focuses on building a child's confidence, strength and flexibility through a combination of Iyenger yoga and Chi universe yoga practices. Topics cover physical and mental wellbeing, including how to manage anxiety, build self-esteem, develop strength and flexibility, and improve concentration, memory and body awareness through practices of mindfulness.
Instructor: Emily Weeks Fitness.
5-9 years
8 lessons @ 1 hr, $161/$147 MCC district residents
1663.223          Sa, 9/30-11/25           10:30-11:30 a.m.
No lesson on 11/11.