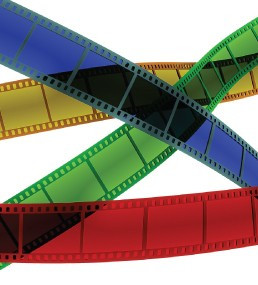 Foreign Language Film
"Kon-Tiki"
Now two showings!
Thursday, Jan. 4, 1 p.m.
Wednesday, Jan. 10, 6:30 p.m.
(Norway, Denmark, Germany, Sweden, United Kingdom; Directed by Joachim Rønning and Espen Sandberg); Shown in Norwegian with English subtitles. Oscar and Golden Globe nominee.
A dramatized story of Thor Heyerdahl and his Kon-Tiki expedition of 1947. Heyerdahl, an ethnographer and explorer who was convinced that the Polynesian islands were colonized by pre-Columbian South Americans, sets out to prove his thesis by sailing on a balsa wood raft from Peru to the South Pacific.
Rated PG-13