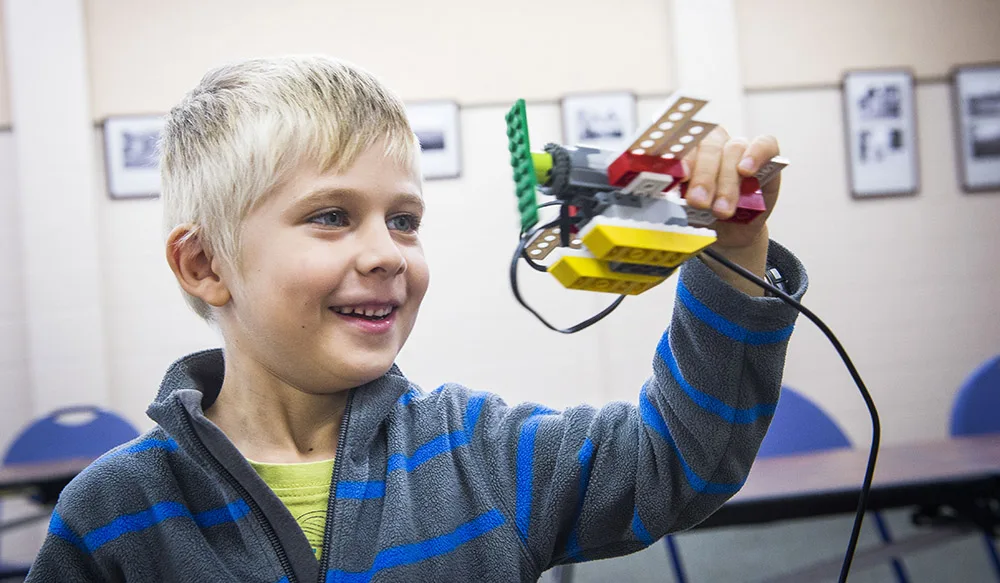 Little Inventors
Are you ready to innovate? Get your creative juices flowing in this project-based program, where you will identify the need for an invention, think on your feet and create real structures and solutions. Students also learn about famous inventors and internalize how recent innovations improve our lives.
Instructor: SPARK Business Academy.
5-9 years
8 lessons @ 1 hr, $128/$115 MCC district residents
1051.223          Sa, 9/30-11/25          9:15-10:15 a.m.
No lesson on 11/11.