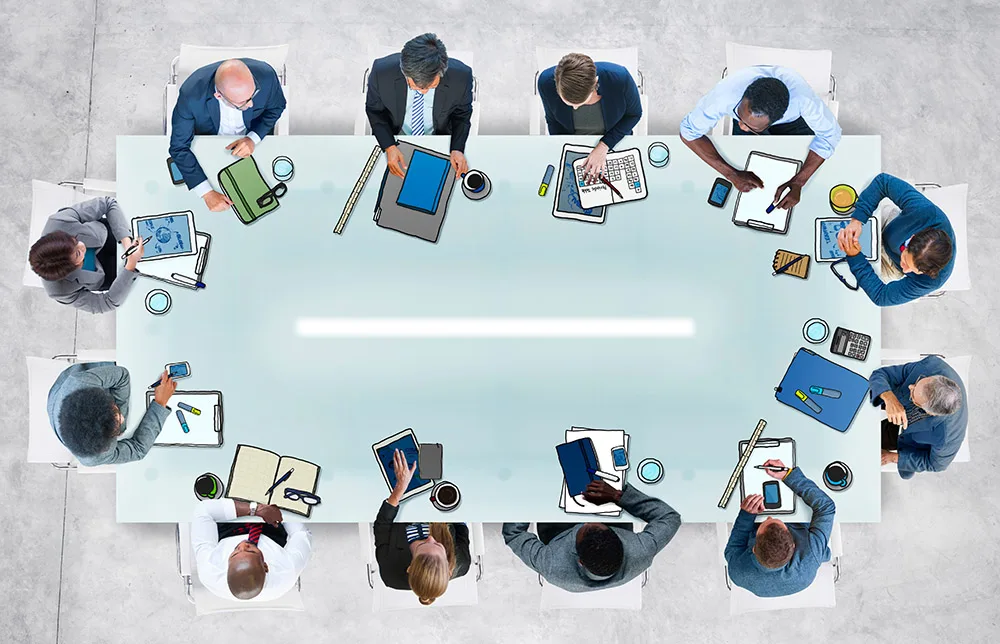 MCC Governing Board Meeting
Monthly Meeting + Public Hearing for FY2026 Programs
Wednesday, March 20, 6:30 p.m.
All Governing Board meetings are open to the public.
The meeting will begin with the Public Hearing on FY2026 Programs. District residents are encouraged to attend the hearing to share their ideas and suggestions. They can also submit their comments by mail or email.
The hearing will be followed by the Board's monthly meeting. Tax district residents (Small District One A-Dranesville) who wish to speak during the "Citizen Comment" portion of the meeting are asked to call the Center at 703-790-0123, TTY: 711, to be placed on the agenda.
For more information, call the center at 703-790-0123, TTY: 711.