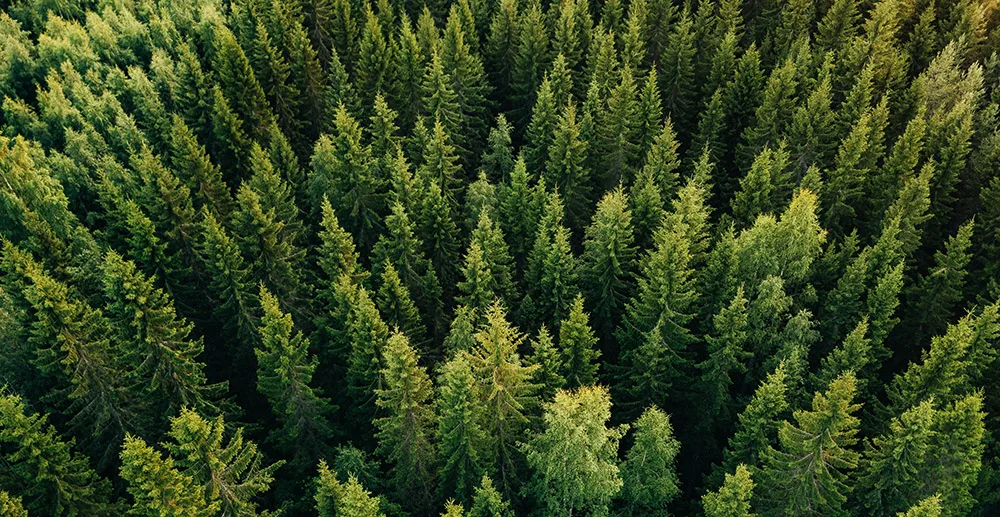 McLean Earth Day – Personal Climate Action Planning
Tuesday, April 18, 1-2 p.m. 
Join Fairfax County's Office of Environmental and Energy Coordination and learn about personal climate action. We will discuss the cause of climate change, climate mitigation and how to adjust to and prepare for the effects of climate hazards. We will highlight actions you can take that will not only reduce your emissions and build your climate resilience but also save you money.
Presenters:
Kate Daley, Environmental Analyst, Fairfax County's Office of Environmental and Energy Coordination
Sara Girello, Climate Mitigation Specialist, Fairfax County's Office of Environmental and Energy Coordination