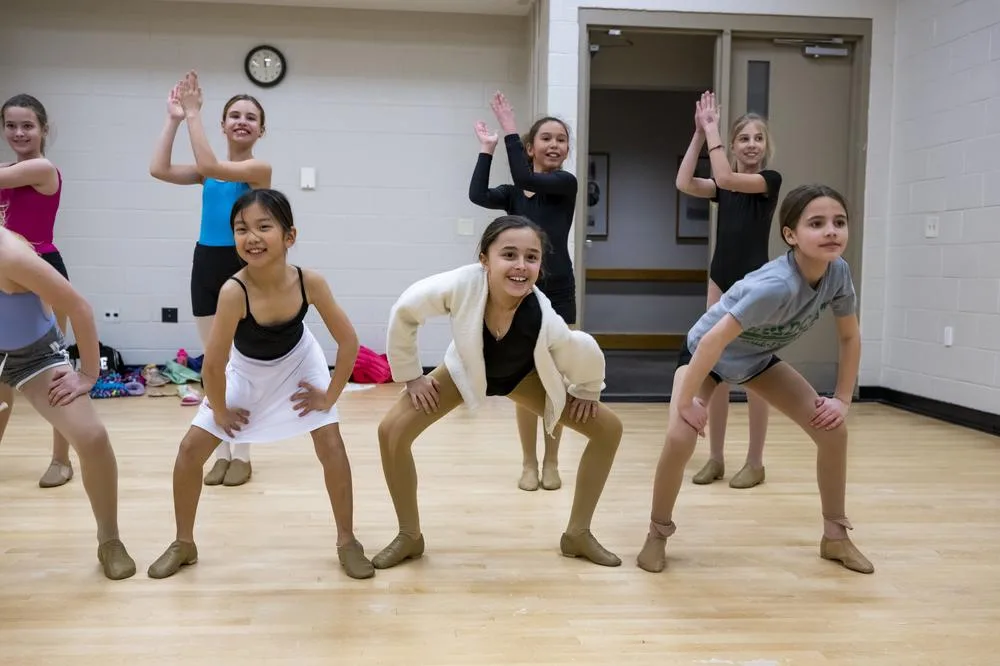 Musical Theater Jazz II
Musical theatre dance class combines jazz technique and introduces students to a Broadway style of dance. This class focuses on beginner jazz warm-up, center floor work, progressions, kicks, leaps, turns, splits and isolations. Your child will be a dancing Broadway star on parent watch day!
Instructor: Art in Motion Dance.
13+ years
11 lessons @ 1 hr, $290/$264 MCC district residents
1720.223         W, 9/20–12/6         6:30-7:30 p.m.
No lesson on 11/22.