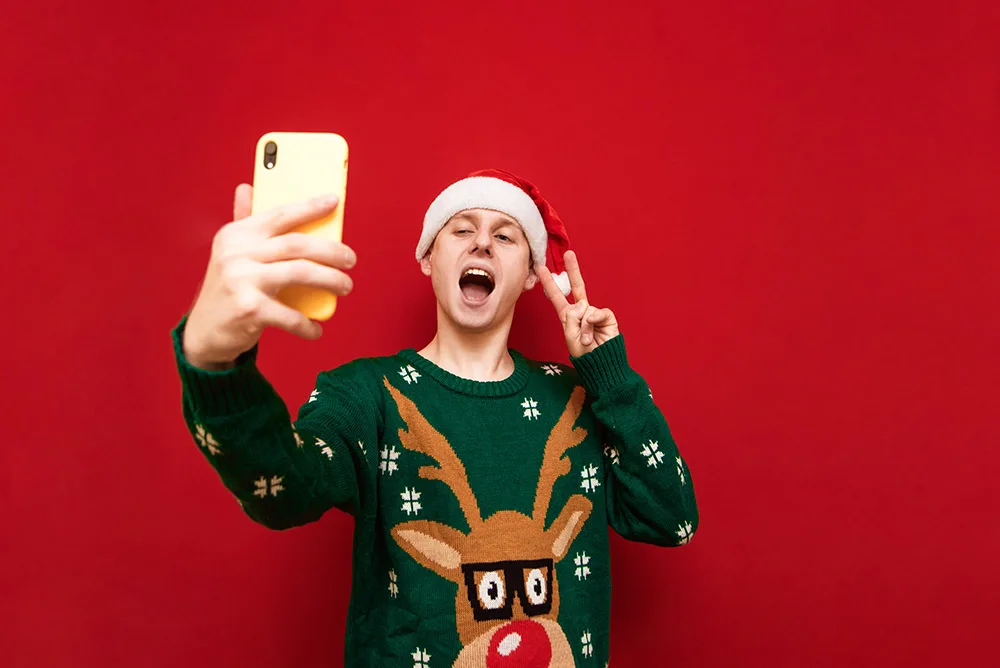 OFC's Ugly Sweater Party
OFC 5th and 6th Grader Party
Friday, Dec. 9, 7–9:30 p.m.
$35/$25 MCC district residents. Preregistration is highly recommended.
The Old Firehouse 5th & 6th Grader Parties are themed and decorated accordingly. Partygoers can enjoy catered food and beverages, a DJ spinning the latest tunes, an open dance floor and a variety of other attractions and activities.