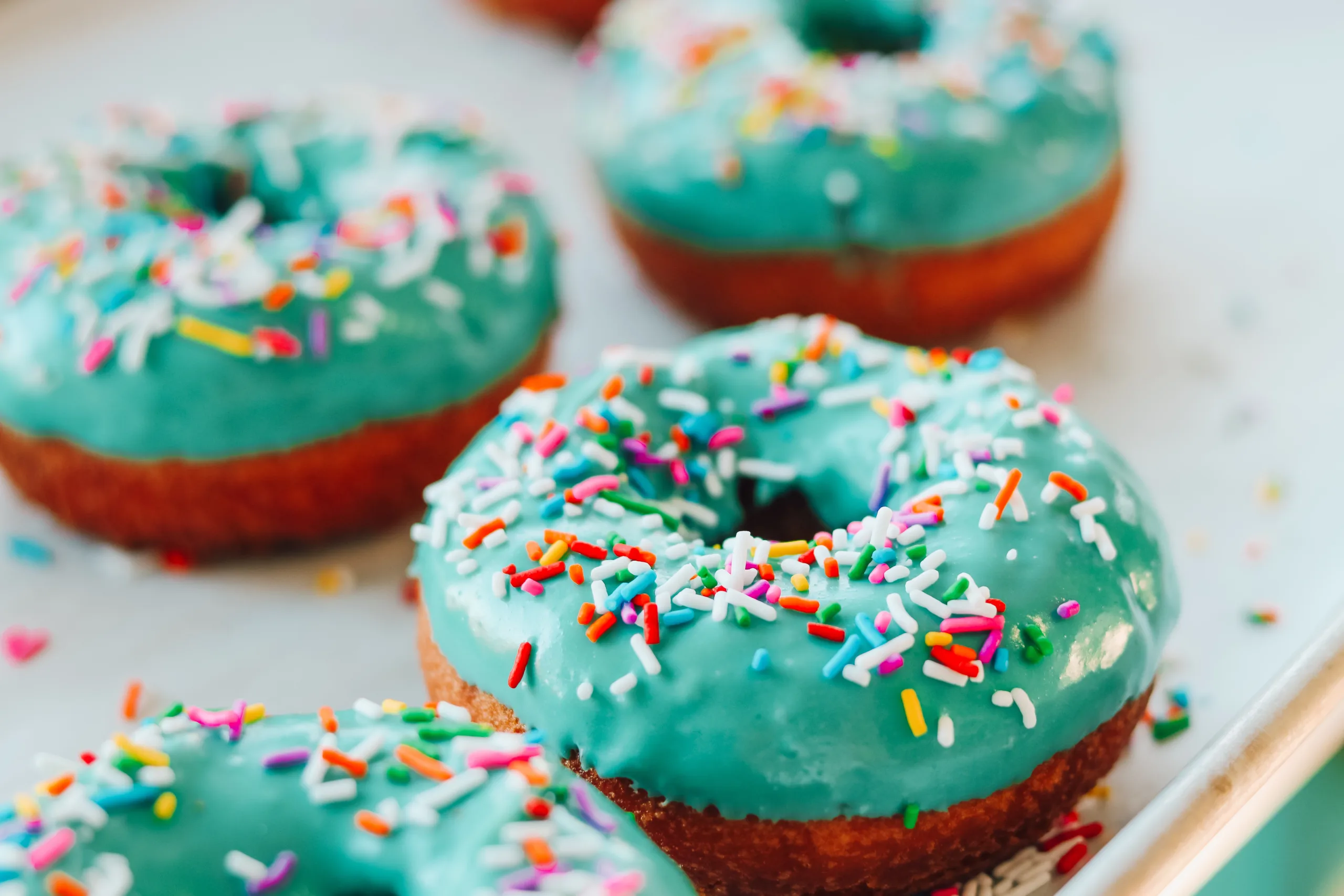 Parent and Child Donuts
Spend Saturday morning making delicious homemade donuts! Adult-child pairs will prepare cake donut dough, roll it out and hand-form it. They'll then fry both cake and yeast donuts to enjoy in class and to take home to share. Menu: Classic Cake Donuts, Grandma Sig's Yeast Donuts, and Cinnamon Sugar Donuts.
Instructor: Chef Joel Olson.
Parent and Children 6+ years
1 lesson @ 2 hrs, $59/$54 MCC district residents (per person)
1309.223            Sa, 10/14             9:30-11:30 a.m.