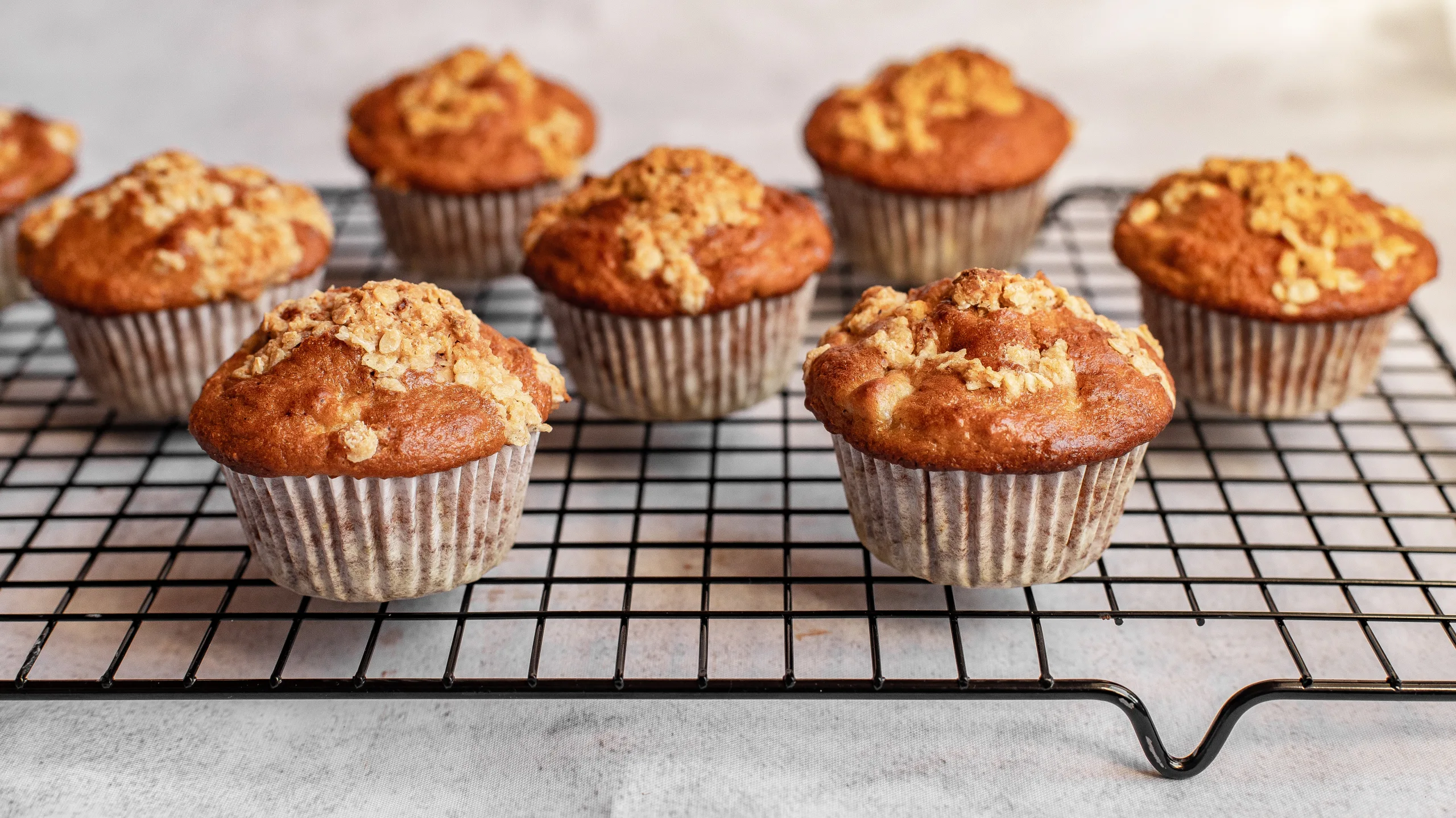 Parent and Child Fall Baking
Enjoy a crisp fall morning with a special child baking delicious treats! You'll be able to enjoy them in class as well as take some home to share (or not!). On the menu: Cranberry Oat Bars; Pumpkin Cheesecake Muffins; Sweet Potato Biscuits w/Honey Butter; Butterscotch Toffee Crisps.
Instructor: Chef Joel Olson.
Parent and Children 6+ years
1 lesson @ 2 hrs, $59/$54 MCC district residents (per person)
1311.223            Sa, 10/21             9:30-11:30 a.m.