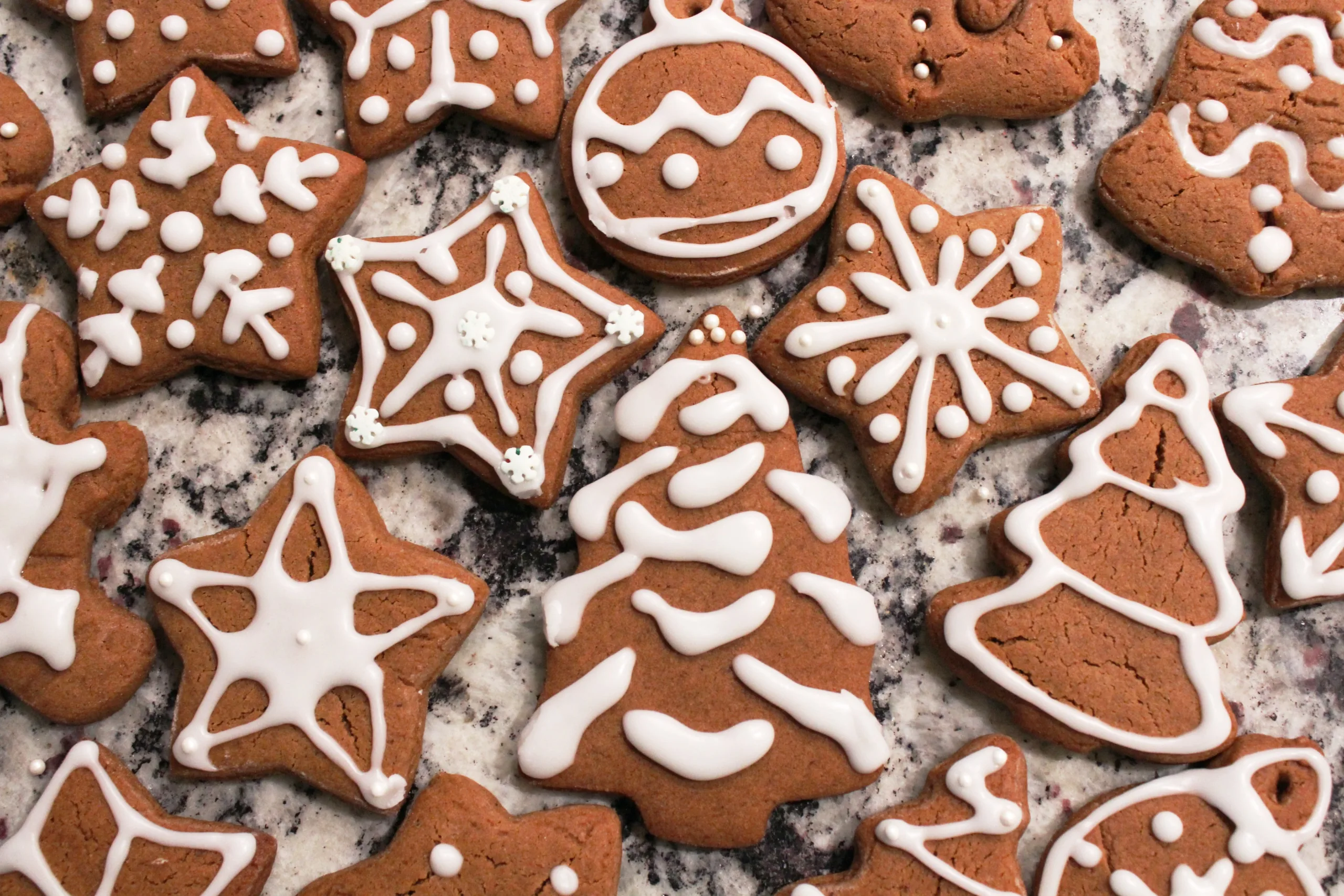 Parent and Child Holiday Treats
Adult-child pairs will spend a fun Saturday afternoon learning to prepare delicious holiday treats to gift or share (or not!). On the menu: Baby Bûche de Noël with Chocolate Frosting; Classic Holiday Gingerbread Cookies; Chocolate Peppermint Jingle Balls; Savory Sweet Potato and Cranberry Crisps.
Instructor: Chef Joel Olson.
Parent and Children 6+ years
1 lesson @ 2 hrs, $59/$54 MCC district residents (per person)
1317.223            Sa, 12/16             9:30-11:30 a.m.