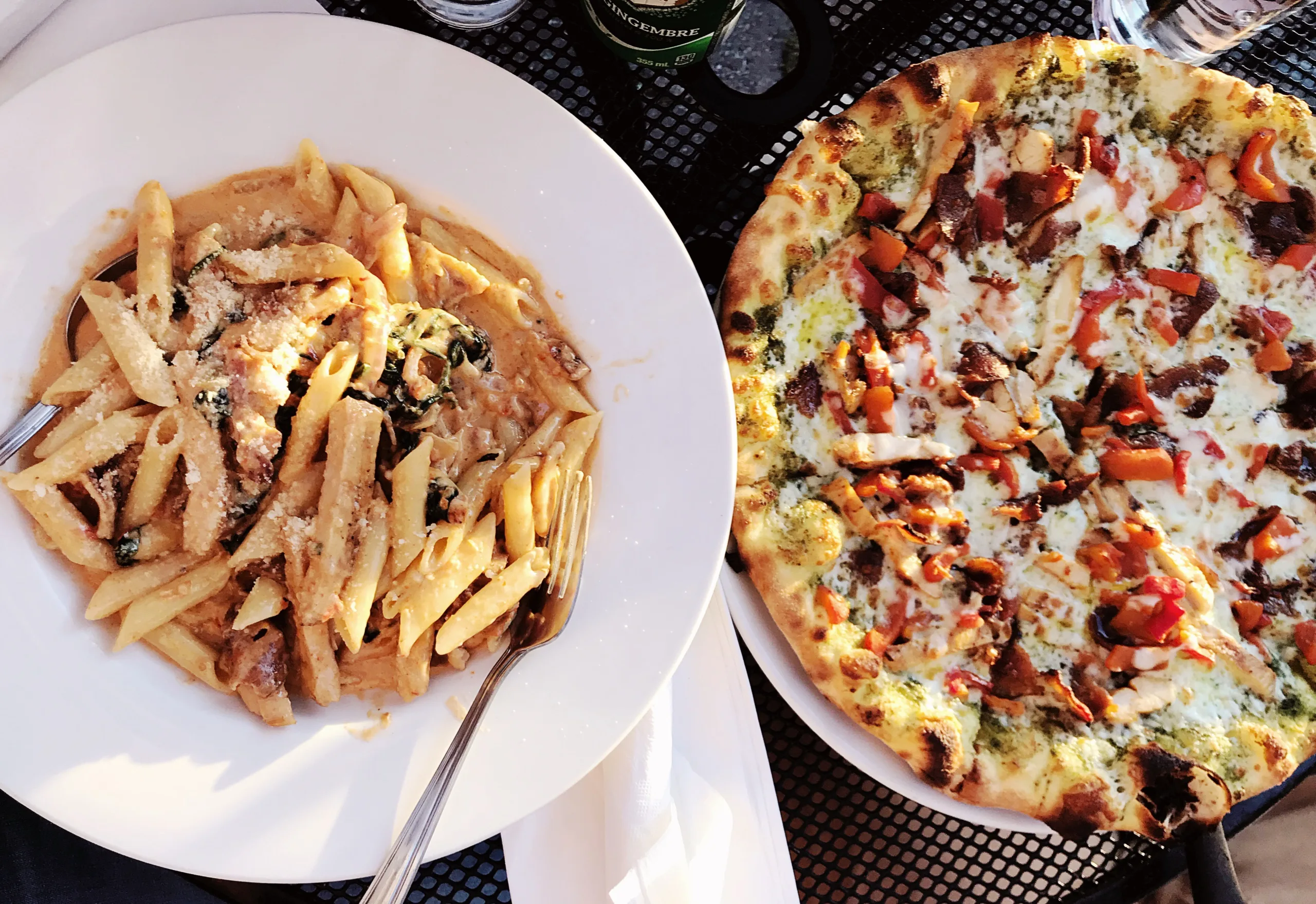 Parent and Child Pizza and Pasta
Menu: Classic Thin-Crust Whole Wheat or Regular Pizza Dough; Traditional Red Sauce; Three-Cheese Pizzas; Macaroni and Cheese Pizza; Basic Egg Pasta Dough; Alfredo Sauce.
Instructor: Chef Joel Olson.
Parent and Children 6+ years
1 lesson @ 2 hrs, $59/$54 MCC district residents (per person)
1310.223            Sa, 10/14             Noon-2 p.m.