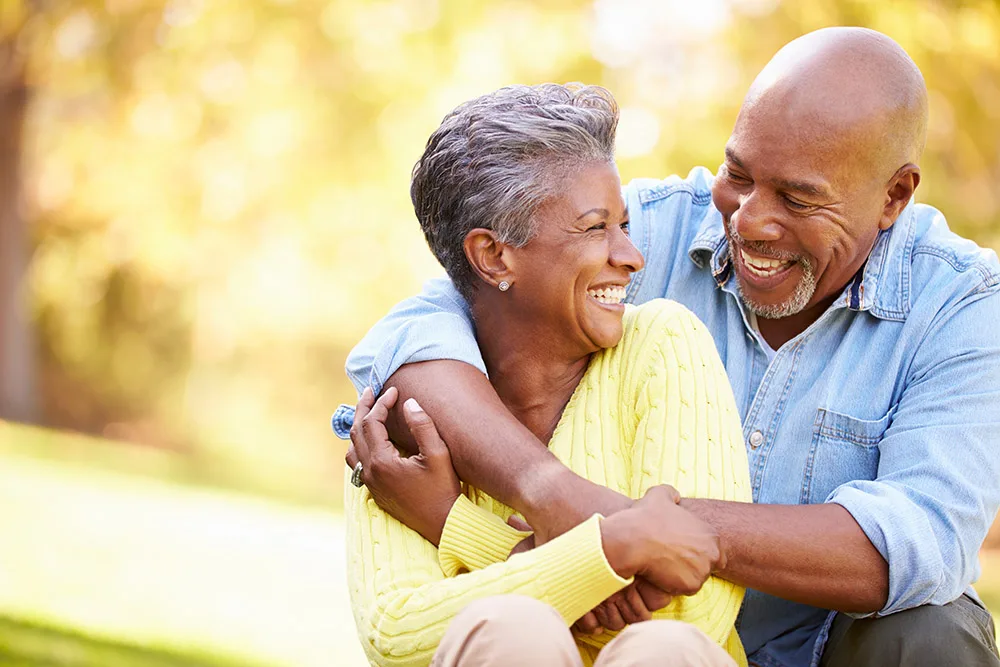 Seniors in Action
Come be a part of the Seniors in Action (SIA) Program! Participate in a variety of programs designed to keep you healthy, active and having fun! Build relationships and foster a sense of community while enjoying fitness classes, games, speakers and social activities! Seniors in Action Program Manager Carrie Conley will help make your time at the MCC fulfilling and fun!
Questions? Please contact Erin Bieger at 703-744-9351 or erin.bieger@fairfaxcounty.gov.
SIA Membership: $100 per year/$48 MCC district residents. SIA is a yearly program with three distinct sessions: Fall, Winter-Spring and Summer, with breaks between each session. To purchase membership, click the pink button on the upper left.