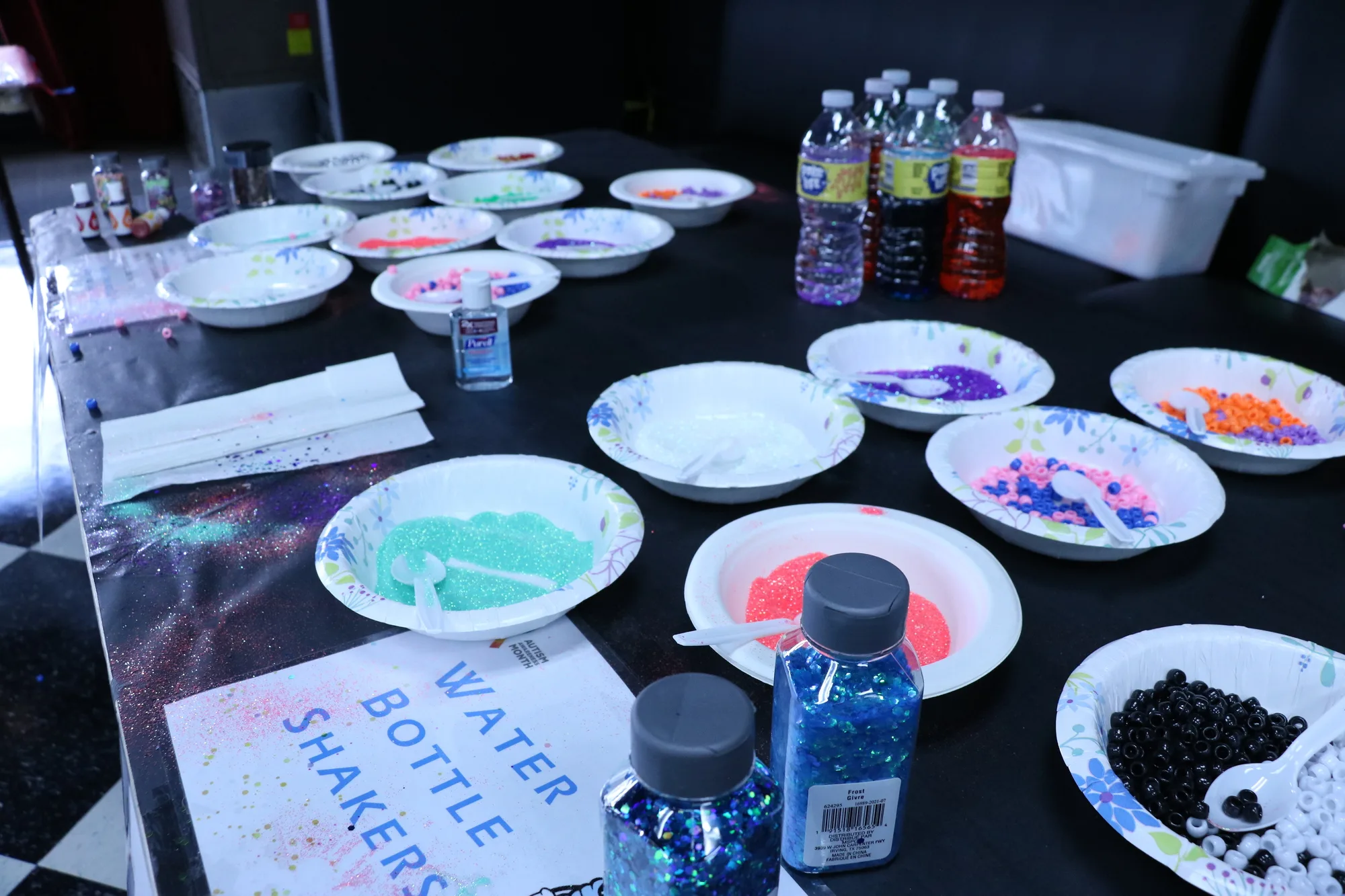 Sensory Day
Saturday, April 29, noon-4 p.m.
Activity No. 4707.323
Free for all participants. Preregistration is recommended.
Challenge your senses at the Old Firehouse! This unique and fun event supporting Autism Awareness Month will provide ALL who attend a sensory exploration through taste, smell, sound, sight and touch. This event is free and open to ALL.