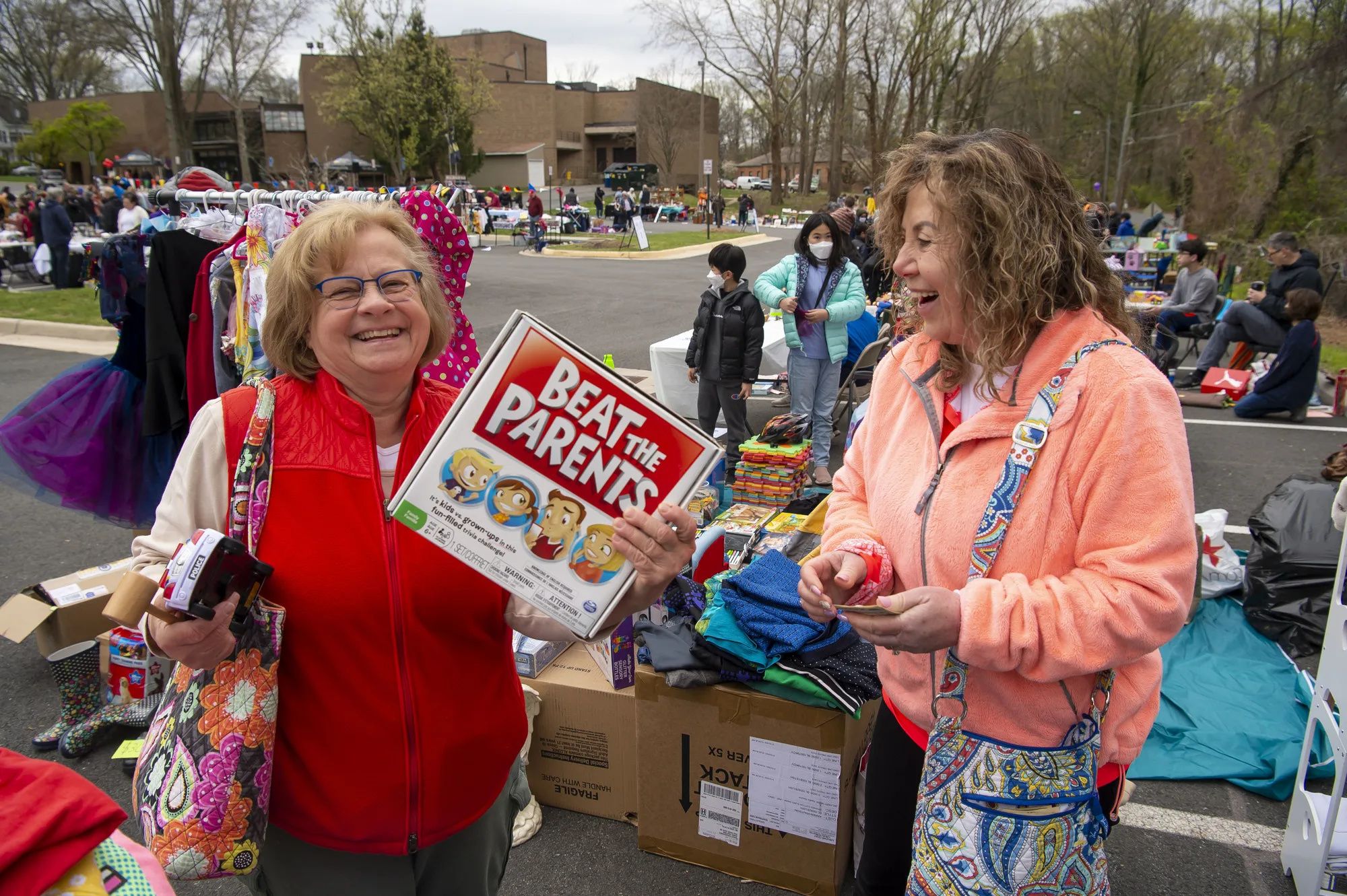 Spring Community Parking Lot Sale
Saturday, April 20 from 9 a.m.–1 p.m.
Free admission to the public. Sellers must register.
Got stuff? Need stuff? This parking lot sale has over 70 vendors! Residents selling household items are welcome, as are a limited number of flea market dealers selling household related items. Register online at mcleancenter.org, in person, or by phone by contacting the MCC Registrar at 703-744-9365.
Vendor Registration: Adults, All Items
Vendor Space Fee: $30/$20 MCC district residents
Vendor Registration: Children 5 to 15 years old, Children's items only.
Children must sell and must be supervised by a parent.
Vendor Space Fee: $15/$5 MCC district residents
Vendor enrollment deadline is Wednesday, April 17. Advanced registration required. Vendor spaces are available on a first come, first served basis.