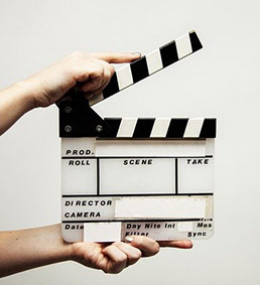 Performing Arts Movie
"Stop Making Sense"
Thursday, Jan. 18, 1 p.m.
Always free, always awesome.
Programs subject to change.
A film by Jonathan Demme and Talking Heads
Considered by critics as the greatest concert film of all time, the live performance was shot over the course of three nights at Hollywood's Pantages Theater in December of 1983 and features Talking Heads' most memorable songs.
Rated PG