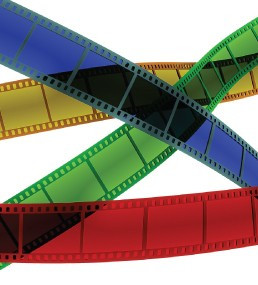 Foreign Language Film
"Taare Zameen Par" ("Like Stars on Earth")
Now two showings!
Thursday, Nov. 2, 1 p.m.
Wednesday, Nov. 8, 6:30 p.m.

(India; Directed by Aamir Khan)
Shown in Hindi with English subtitles.
Ishaan, a student who has dyslexia, cannot seem to get anything right at his boarding school. Soon, a new unconventional art teacher helps him discover his hidden potential. A visual feast and Bollywood mega-hit.
Rated PG