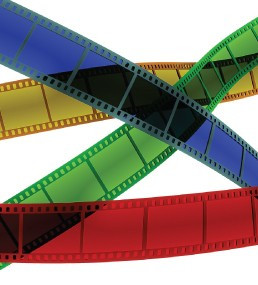 Foreign Language Film
"Tales of the Night"
Now two showings!
Thursday, March 7, 1 p.m.
Wednesday, March 20, 6:30 p.m.

(France; Directed Michel Ocelot)
Shown in French with English subtitles.
"Tales of the Night" weaves together six exotic fables, each unfolding in a unique locale, from Tibet, to medieval Europe, to the Land of the Dead. This movie is told through gorgeous animation and is appropriate for all ages.
Not Rated