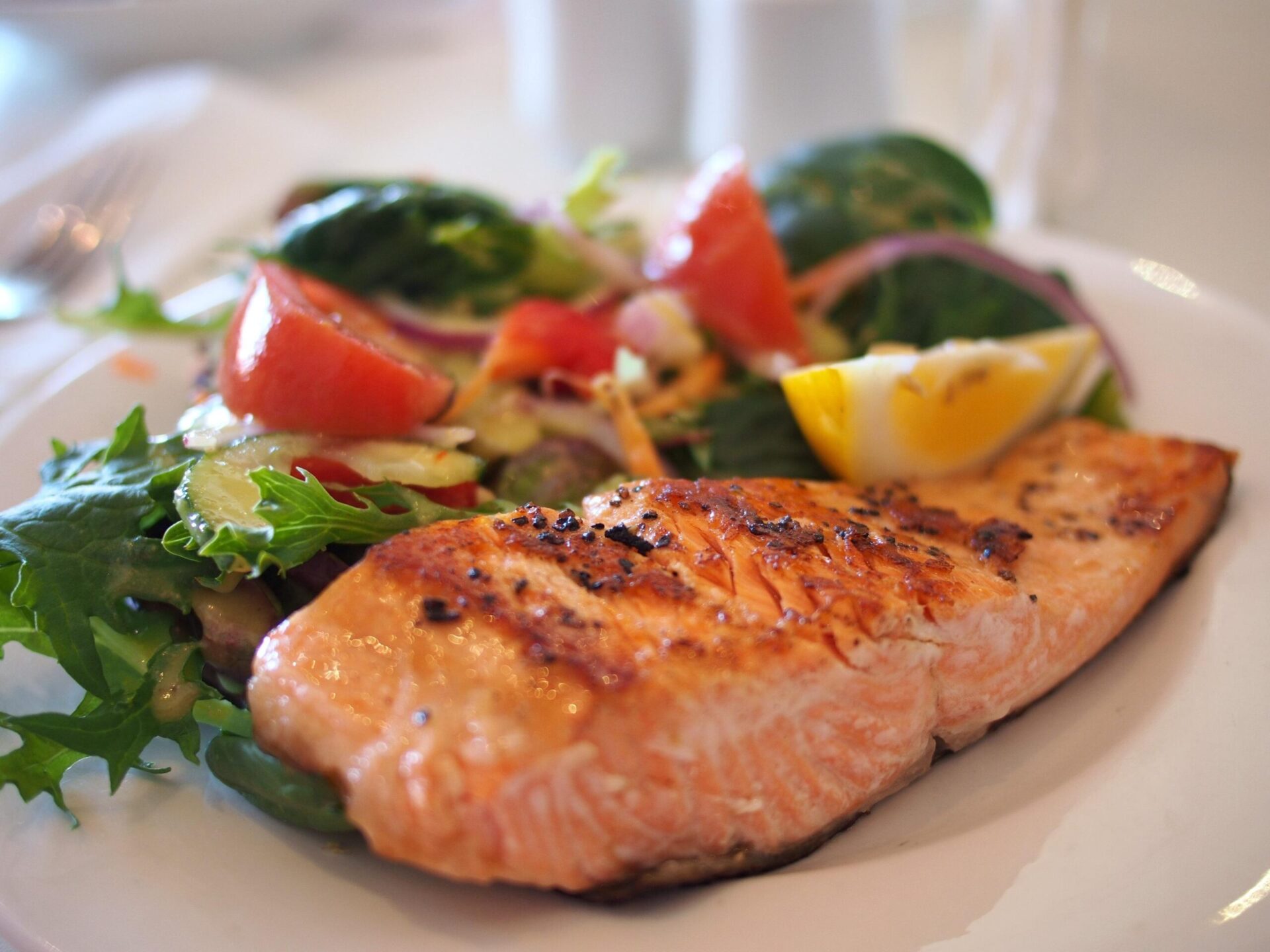 The Fish Class
Understand many different types of fresh water and saltwater fish, round fish and flat fish. Learn cooking methods and techniques (including marinating and grilling) and gain a repertoire of recipes to approach the fish counter with confidence. On the menu: Sherry-Steamed Snapper with Peppers, Black Bean and Catalan Tomato Bread, Olive Oil Braised Cod with Roasted Garlic Mashed Potatoes and Crisp Charred Green Beans, Psari Plaki (Greek-style baked fish with lemon and white wine) with Greek Zucchini Fritters, Mediterranean Chickpea and Lemon Fish Cakes with Spicy Yogurt Sauce.
1 lesson @ 3 hrs, Non-MCC District Resident Cost: $96
1317.222             Tu, 10/25             10:30 a.m.-1:30 p.m.
1331.222             Tu, 10/25              7-10 p.m.