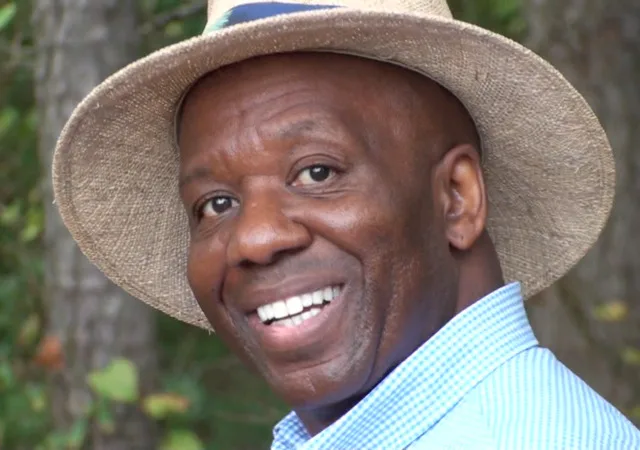 "The Pursuit of Happiness: Music for Social Wellbeing" with Calvin Earl
Sunday, Sept. 17, 3 p.m.
McLean Central Park Gazebo
All ages. Free. Free parking and the park entrance are located at Dolly Madison Library, 1244 Oak Ridge Dr. Bring a picnic and chairs or a blanket. Restrooms are available at MCC.
Calvin Earl brings people together to engage and uplift our shared humanity in our community with music and storytelling. This program seeks to help us remember what we have in common and get reacquainted with our neighbors after the long COVID isolation. Music at its core is meant to connect us to our common humanity and ignite the inner joy and love we all have within us.
Selections are chosen from our very diverse American musical lexicon, from spirituals to rock 'n' roll. There is something for everyone. Experiencing music and feeling like a community again can help us cope with the current endless volatile news cycles of painful circumstances around the world.
Running time: 90 minutes including Q & A.