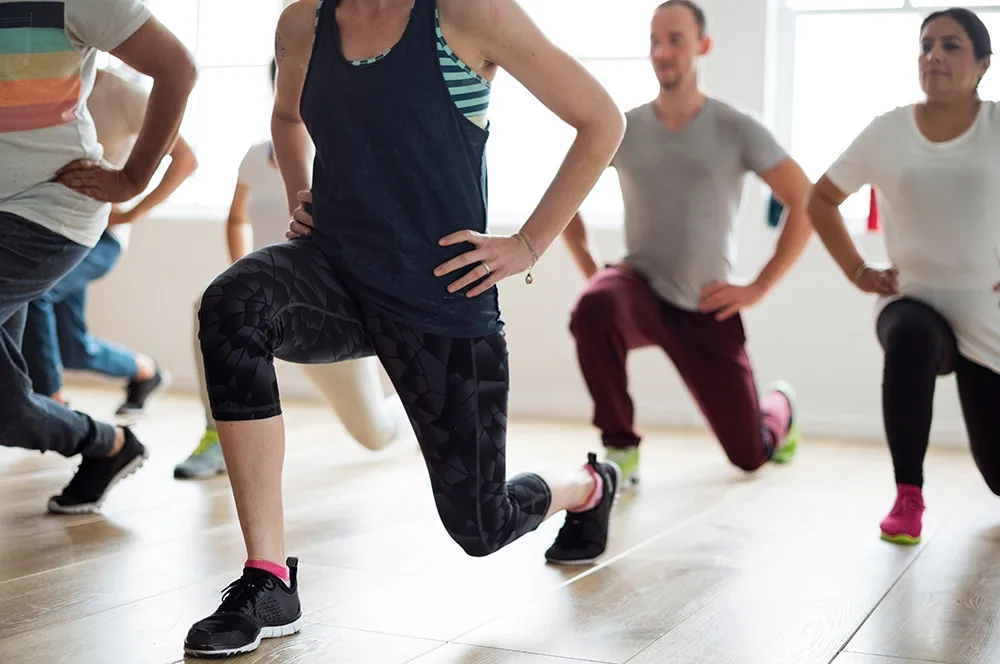 Total Fit
For all fitness levels. This moderate intensity, low-impact aerobics program incorporates weight training, core strength, flexibility, balance and body awareness techniques to provide a comprehensive fitness workout. You will need aerobic shoes, hand weights and a mat.
Instructor: BodyMoves Fitness, LLC.
Virtual
11 lessons @ 55 mins, $174/$158 MCC district residents
1855.223          Th, 9/21-12/7          10:15-11:10 a.m.
No lesson on 11/23.