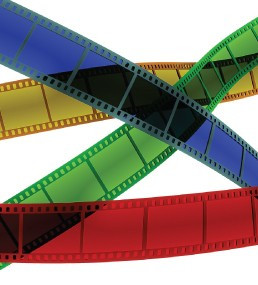 Foreign Language Film
"Tři Oříšky pro Popelku" ("Three Wishes for Cinderella")
Now two showings!
Thursday, Dec. 7, 1 p.m.
Wednesday, Dec. 13, 6:30 p.m.
(Former Czechoslovakia and East Germany; Directed Václav Vorlíček)
Shown in Czech with English subtitles.
A retelling of the "Cinderella" story in a wintery landscape and with hazelnuts rather than a fairy godmother. This 1973 movie has become a holiday classic all over Europe and is annually shown on TV from Spain to Russia.
Not Rated