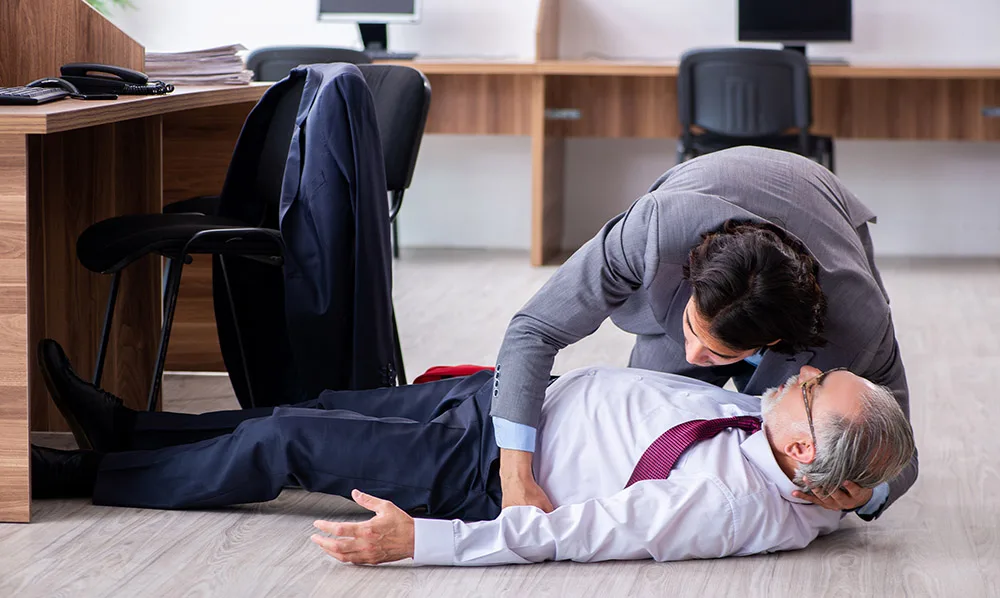 Until Help Arrives
Life-threatening emergencies can happen fast, and emergency responders aren't always nearby. You may be able to save a life by taking simple actions immediately. The Until Help Arrives Program educates and empowers civilian bystanders to take action and provide life-saving care when they're the first on the scene during an emergency.
Instructor: Fairfax County Department of Emergency Management and Security.
1 lesson @ 3 hrs, Free
1481.223          Th, 10/26          6-9 p.m.