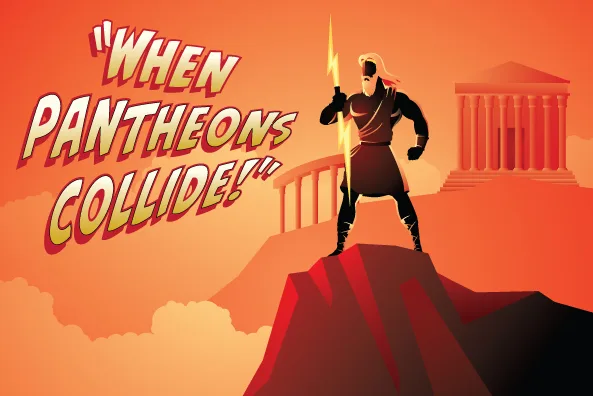 "When Pantheons Collide!"
The Alden's 2023 Youth Production
Back by popular demand! The Alden's 2023 Youth production is a devised theater piece created by the actors in the show.
When a group of powerful Greek deities learns Mount Olympus is under attack, they must learn to work together to defeat a common enemy.
This production was devised by the cast with training by writer/director Andrew Scott Zimmer. Running time: Approximately 25 minutes.
Registration is required.