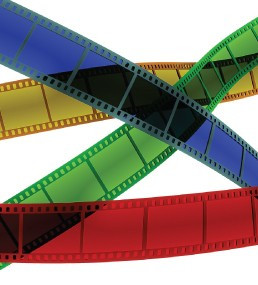 Foreign Language Film
Hispanic Heritage Month Selection
"Women on the Verge of a Nervous Breakdown"
Now two showings!
Thursday, Oct. 5, 1 p.m.
Wednesday, Oct. 11, 6:30 p.m.
(Spain; Directed by Pedro Almodóvar) Shown in Spanish with English subtitles.
In Almodóvar's breakout dark comedy, a television actress encounters a variety of eccentric characters after embarking on a journey to discover why her lover abruptly left her.
Rated R