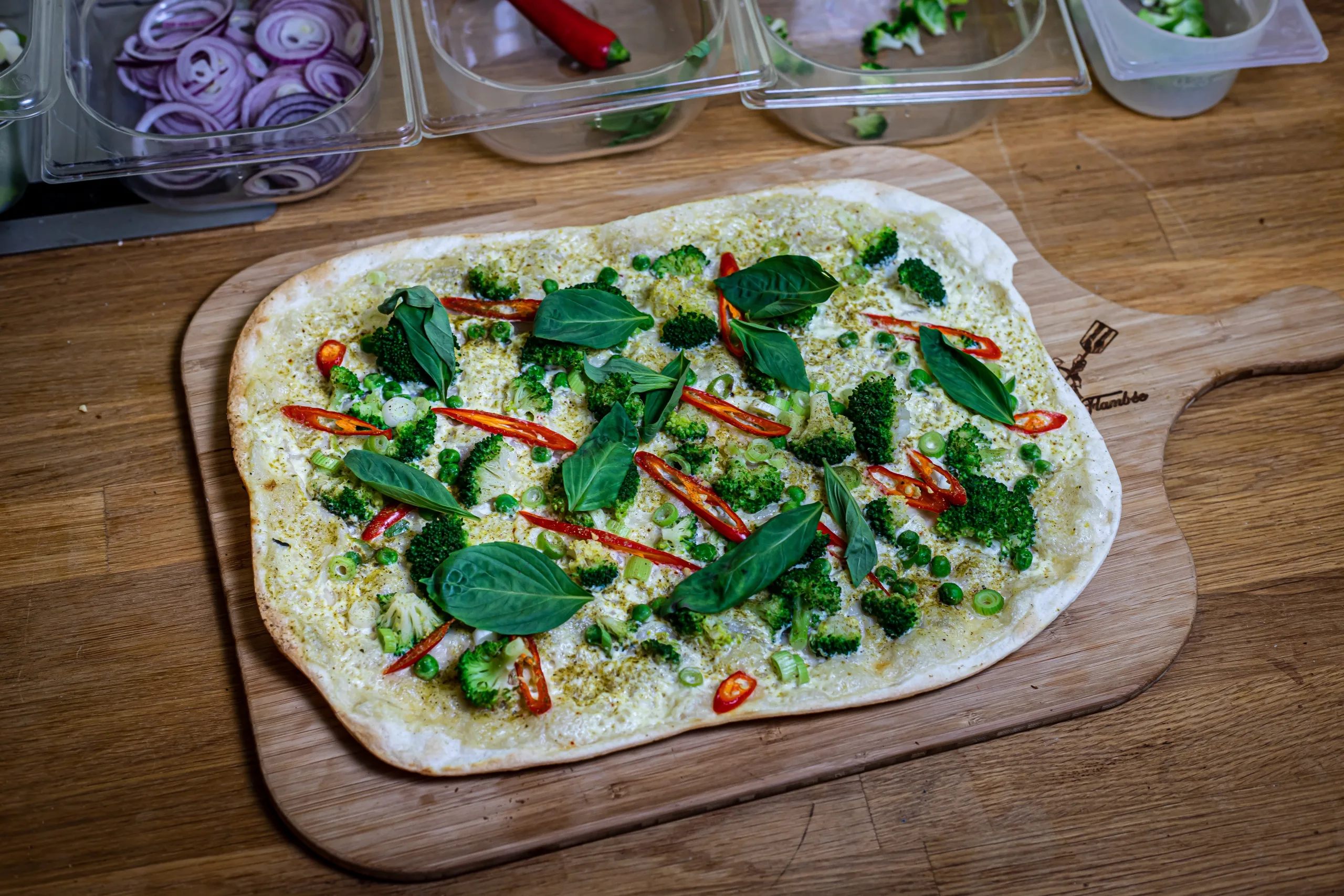 Youth French Baking
Make, bake and take a variety of delicious, sweet and savory baked goods, while learning French baking/pastry techniques. Menu: Flammkuchen (French "pizza" made with French bread dough, fresh pesto, tomato, smoked cheese); Parmesan Gougeres w/Herbed Boursin (baked cheese puffs w/herbed fresh cheese); Orange and Chocolate Madeleines; Sablés Bretons (French shortbread).
Instructor: Chef Joel Olson.
8-13 years
1 lesson @ 2 hrs, $59/$54 MCC district residents
1314.223           Th, 12/14            4:15-6:15 p.m.