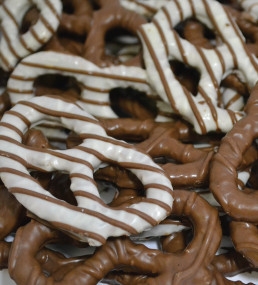 Youth Holiday Treats
Teens learn to make delicious, homemade holiday treats to gift, share or consume immediately! Participants will prepare and take some home (if there are any left): Baby Bûche de Noël with Chocolate Frosting; Classic Holiday Gingerbread Cookies; Chocolate Peppermint Jingle Balls; and Savory Sweet Potato and Cranberry Crisps.
Instructor: Chef Joel Olson.
8-13 years
1 lesson @ 2 hrs, $59/$54 MCC district residents
1316.223          Sa, 12/16           Noon-2 p.m.